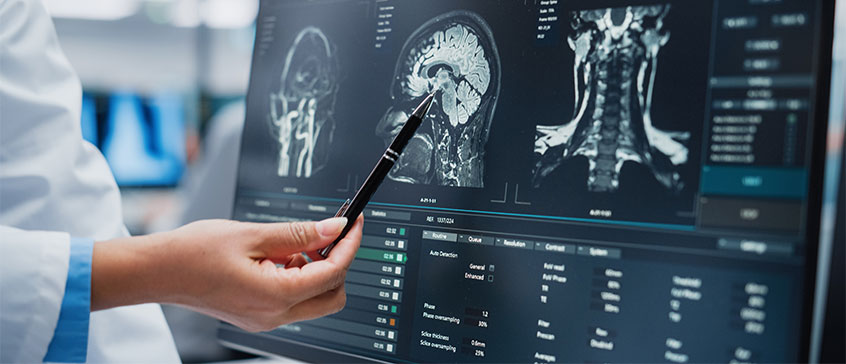 An Introduction to Neuroscience
COURSE
Course description
Advances in neuroscience have provided insight into all aspects of our lives. In this course, you will learn the basics of neuroscience: neurons, sensory perception, vision, motor control, attention and memory. You will discover how your brain creates the world around you, how it helps you and how it can hinder you. We will look at specific neural impairments such as dementia, Parkinson's and ALS. We will explore research methodologies in neuroscience to see how the tools used by neuroscientists work and don't work.
Registration details
Select your offering:
Loading section fee(s)...
You're already on the waiting list for this item.
Sorry, this section is full.
Online registration temporarily unavailable
Sorry, this course is not available for registration at this time.
This course is in progress. Please contact us for more details.
Online registration is closed for this course. You may still be able to register by phone. Call 250-472-4747 to find out.
This course is on your wish list. You will be notified when this course becomes available.