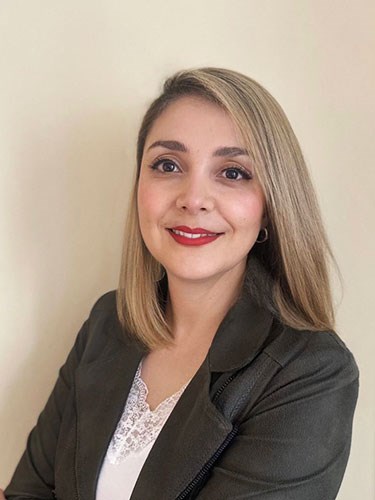 Position
Director
Area
English Language Centre, Division of Continuing Studies
Responsibilities
Seppy provides leadership and oversight to the English Language Centre (ELC) which hosts approximately 2,000 international students per year in a variety of custom designed, culture, and academic programs. Seppy manages the teams responsible for all of the ELC's Operations, Academic and Homestay areas. As well, she works with international universities and organizations interested in potential partnerships with the English Language Centre.
Background
Seppy brings more than 18 years of experience in leading international relations and directing English Language Centres. Most recently Seppy was the Academic Chair for the School of Continuing Education, Contract Training and School of Business and Information Technology at Fleming College, Ontario College of Applied Arts and Technology in Peterborough Ontario. Previous to holding that position, Seppy was the Associate Chair of English Language Programs, and Manager of International Relations at Norquest College in Edmonton Alberta.
Seppy received her Bachelor of Arts in Translation Studies from Arak Azad University in Iran, her MA in Education at Alzahra University in Iran and her PhD in TESL from the University of Calgary. 
Contact