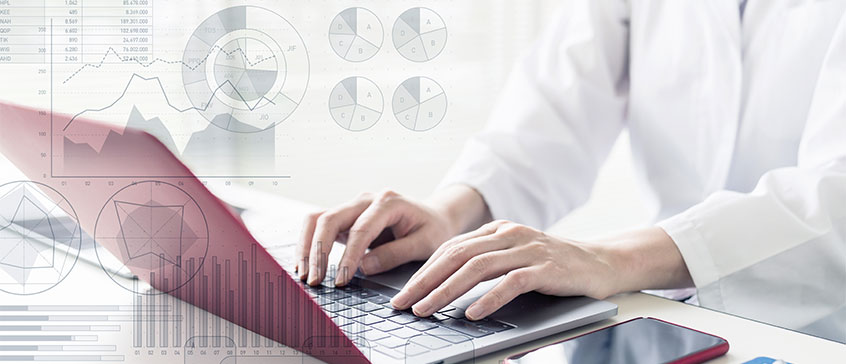 According to the most recent report by the World Economic Forum: The Future of Jobs (PDF), the top job roles demonstrating increasing demand across all industries are data analysts and data scientists, followed by AI and machine learning specialists and big data specialists. Given the rapid growth in technologies and increased access to data, it is no surprise that these professions are experiencing an increasing need for skilled professionals.
Within the area of public and population health, data analysts and population data scientists have long been valued for the contributions they bring to the field and social policy advancement. As our interconnected world and communities continue to be impacted by health and environmental concerns, the work of health data analysts and researchers is increasingly needed.
The skills these roles bring to the field of social and environmental health are multi-faceted from data cleaning and management to statistical techniques, analytic methods and outcome reporting. Health data analysts and related data scientists also bring a multi-disciplinary lens to the study and evaluation of health. Their focus may include a combination of health determinants from education and work conditions to social environments and child development, or the exploration of further issues related to health service access and the spread of disease.
While their work is both demanding and rewarding, the biggest contribution these professionals bring to our society is their investment in our future health. Kim Nuernberger is a program consultant for the Canadian Institute for Health Information (CIHI) and an instructor in the professional specialization certificate program in Population Health Data Analysis. She has seen the long-term value of working in the field.
"I have been using health data to gain insight into population health and health service utilization for many years. The ability to effectively use administrative health data opens the door to studying all kinds of important questions that directly impact the health of our society. These have included understanding the impact of geography on access to surgical services, examining health care utilization trends and needs among persons with diabetes, and exploring factors related to maternal care. Over my time in the field, I have witnessed a sharp increase in the demand for analytics using administrative health data that shows no signs of slowing."
Using administrative health data to study important questions directly related to the health of our society is a key component of what the PHDA 01 Working with Administrative Data course offers.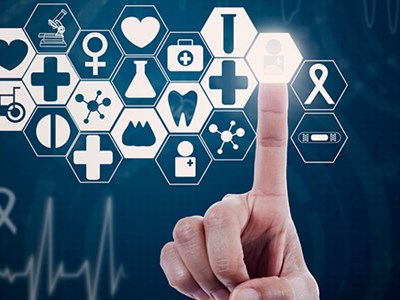 Get started with administrative data
Register in our upcoming course: Working with Administrative Data (PHDA 01).
View course details