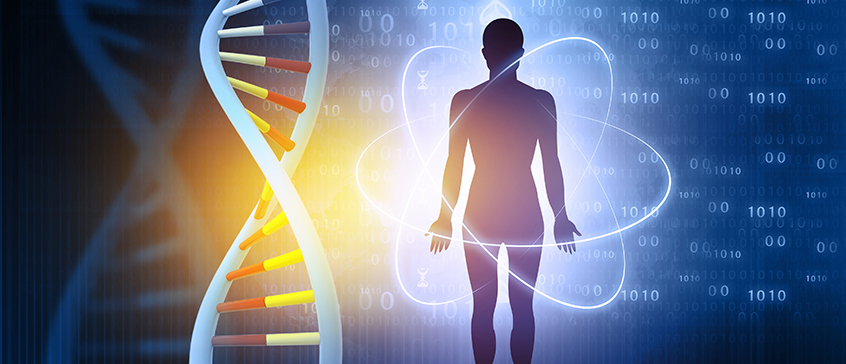 Personalized Medicine: Epigenetics
COURSE
Course description
Genetic scientists continue to acquire a clearer picture of how DNA impacts our health and well-being. In two sessions, Dr. Gair will simplify and explore the cost, benefit and risk of direct-to-consumer genetic testing, highlight current Canadian legislation regarding DNA data, and explain epigenetics and its impact on medicine. Questions regarding personalized medicine, lifestyle choices, and the aging process will be analyzed through the lenses of current scientific research and the future of medical treatments.
Registration details
Online registration temporarily unavailable
Sorry, this course is not available for registration at this time.
This course is in progress. Please contact us for more details.
Online registration is closed for this course. You may still be able to register by phone. Call 250-472-4747 to find out.
This course is on your wish list. You will be notified when this course becomes available.