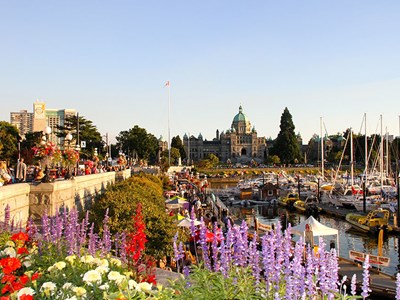 Living in Victoria
Victoria is a small city with a big heart. You'll find the same shopping, restaurants and festivals that you might find in a large city, but it's also safe, friendly and beautiful.
We feel very lucky to call this city our home… and so will you!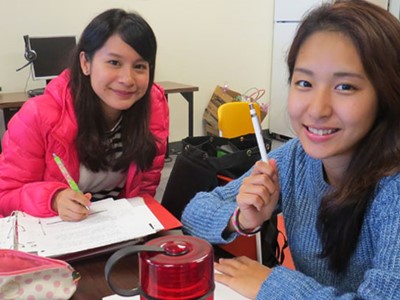 Studying at UVic
As an ELC student, you´re studying at one of the best universities in Canada! You will experience a Canadian university as an international student, with access to all of UVic´s facilities and a supportive "home" at the English Language Centre on campus.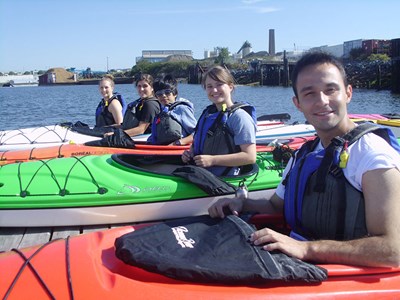 Activities
Prepare for adventure with our Cultural Assistants leading the way! Outside of your English classes, there´s another "side" of our programs – the activities! Each program offers a unique activity calendar, but whatever our Cultural Assistants plan, it´s sure to be social, cultural and unforgettable!
Cultural Assistants
We love our Cultural Assistants (CAs) and you will too! They organize events and guide activities, but that's not all: they bring fun and energy to everything they do to keep our students smiling, safe and practising English!