International agents and partners play a huge role in the success of the English Language Centre (ELC) at UVic. We appreciate every effort you make to recruit students and we are committed to helping you feel comfortable and confident promoting ELC programs.
Program application
Everything you need to know about how to apply for ELC programs and what to expect after you have submitted an application.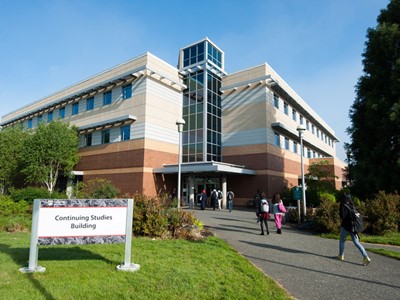 Program arrivals and updates
Where should I go on my first day at UVic? What is my schedule? Find answers to your student's most common questions with these links to current/upcoming program schedules.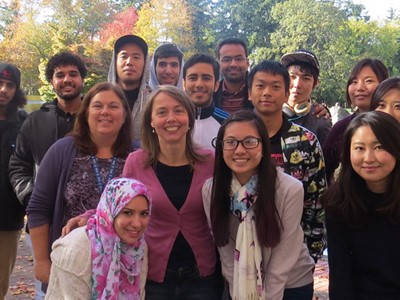 Frequently asked questions
You can be sure you're not the only one with questions about our programs! Please refer to this list of FAQs to find the information you're looking for.