Culture, Museums and Indigenous Studies
If you are passionate about celebrating diversity of culture, heritage or Indigenous languages, we have practical skills training designed just for you. We offer flexible study options, including individual courses and programs for personal growth and professional development.
---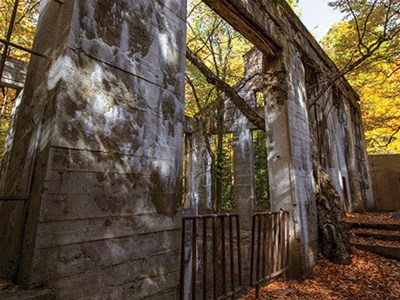 Whether your interests lie in heritage planning, conservation or other cultural heritage roles, our courses will give you a solid understanding of the significance of cultural heritage and the practical skills you need to work in the field.
View Topic
---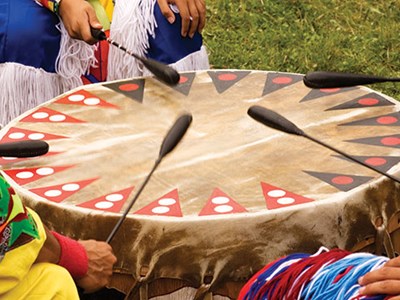 Learn the key concepts, issues and best practices in language revitalization, while you gain the skills needed to create meaningful, appropriate and practical language preservation, revitalization and teaching programs.
View Topic
---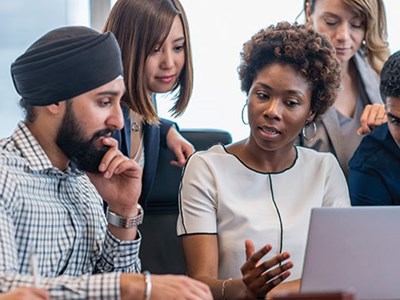 Learn how you can support all aspects of cultural diversity, inclusion and social change in your community, your workplace and around the world. Offering programs and courses in cross-cultural relations, intercultural communication, social justice and more.
View Topic
---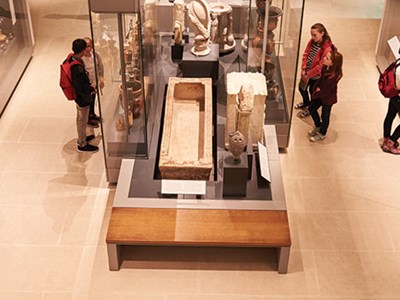 Whether your interest is in curatorial studies, museum conservation, digital heritage, collections management or cultural landscapes, our Museum Studies courses and program will give you the skills you need to move forward in your career.
View Topic