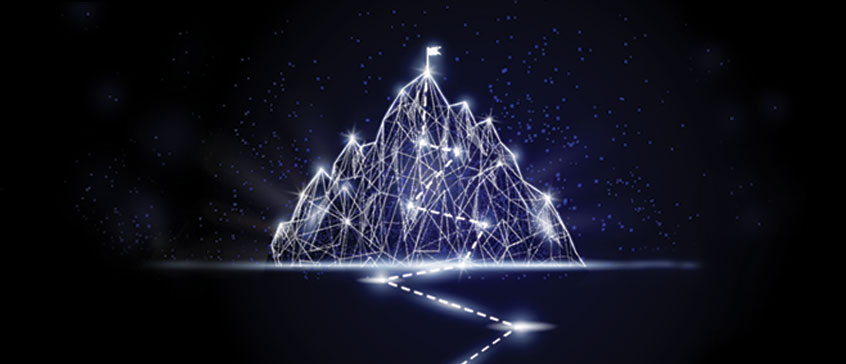 By Mitch Wright
Learners within the Division of Continuing Studies at the University of Victoria continue to benefit from the department's resolute commitment to preparing people for an evolving economy and workforce.
The division's latest initiative advances accreditation in micro-credentials, which are standalone short-duration, competency-based learning experiences.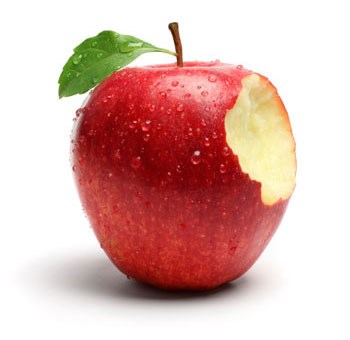 "Micro-credentials are bite-sized educational opportunities for people who are either employed or looking to transition sectors," said Miranda Angus, director of Business, Science and Technology within Continuing Studies. "Getting real-time relevant credentials is an integral part of reskilling and upskilling for work in all sectors, not just technology."
A provincial Micro-Credential Framework, released last fall by the Ministry of Post-Secondary Education and Future Skills, recognizes the importance of micro-credentials for workers in the modern economy, and aims to ensure they become fully integrated into the BC post-secondary system.
"Micro-credentials will be stackable and transferrable and provide opportunities for learners at any stage in their career, including those who have been reluctant to pursue post-secondary education, to gain critical competencies and skills required to thrive," the framework states.
The most recent development for the Division of Continuing Studies is the announcement this spring of a collaboration to bring the Microsoft Learn for Educators program to UVic classrooms. The program provides instructors access to a full range of Microsoft curriculum and teaching resources that can be integrated with new or existing programs in computer and information technology, and other areas like business. By the end of a course, learners will be fully prepared to take exams to become Microsoft Certified.
"Microsoft certifications are industry-recognized and globally recognized," said Dr. Jo-Anne Clarke, dean of Continuing Studies. "This collaboration is a way to integrate industry-recognized Microsoft certifications into our curriculum and give learners an edge in the job market."
"Getting real-time relevant credentials is an integral part of reskilling and upskilling for work in all sectors, not just technology."
Through the University of Victoria's relationship with CCI Learning, the Division of Continuing Studies at UVic has also become a certified Certiport testing centre—the only one on Vancouver Island—allowing learners to locally complete their certification exams for Microsoft, as well as other technical certification exams for programs such as Adobe, Apple, Autodesk, Quickbooks and Unity.
Opening a certification test centre at UVic means people do not have to travel to the mainland to write their exams in person. They can take their classes and exams in one location. "It really becomes a seamless experience, which is important in trying to remove barriers wherever possible," said Clarke. "UVic recognizes we need to serve the lifelong learning needs of the community. That's something we've always done, but this kind of collaboration is getting more important, we think, to help local industries and employers."
"It's really thinking about flexibility and what competencies our learners really need."