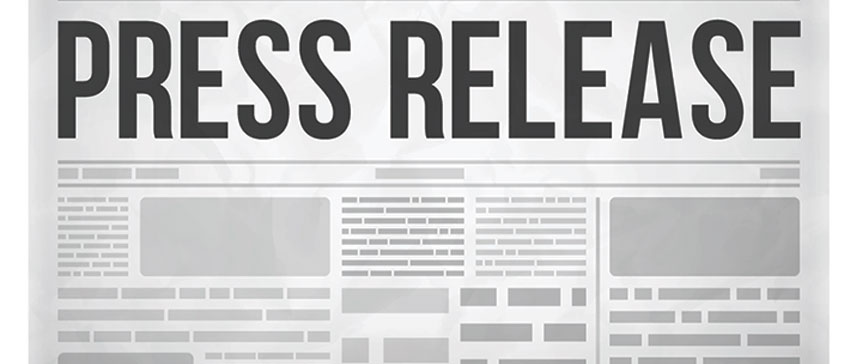 VICTORIA, BC – March 10, 2022
Continuing Studies at UVic has been selected to participate in the Microsoft Learn for Educators program. Microsoft Canada is collaborating with chosen institutions selected to participate in the Microsoft Learn for Educators program to integrate Microsoft curriculum and teaching materials aligned to industry-recognized Microsoft Certifications directly within University of Victoria's Continuing Studies courses. With access to the tools and materials included in Microsoft Learn for Educators, Continuing Studies will be able to offer in-demand cloud, data and AI content to learners to prepare for industry recognized Microsoft Certifications for various technologies and careers.
"Continuing Studies at UVic is pleased to be able to collaborate with Microsoft and provide these valuable skills and certifications to our learners" says Jo-Anne Clarke, Dean, Division of Continuing Studies, University of Victoria. "We know this collaboration will help learners of all ages and career stages to build relevant and in-demand skills. The opportunity to become Microsoft Certified will help people gain the confidence needed to participate in, adapt to, and provide leadership in an evolving digital workplace for years to come."
Learners in the division's computing and technology programming will have access to Microsoft curriculum through selected courses. This will include training and certification materials for Microsoft Office Specialist and Microsoft Certified fundamentals curriculum including Microsoft Azure Fundamentals, Microsoft Azure AI Fundamentals, Microsoft Security Compliance, and Identity Fundamentals, and Microsoft 365 Fundamentals.
Microsoft curriculum will empower learners with tools and training to develop future-ready skills and help to position them as having the advanced skills and industry-recognized certifications that employers are looking for.
"Microsoft continues to invest in skilling initiatives because building a talent pipeline equipped with cloud, data and AI skills is key to strengthening Canada's innovation economy," said Kevin Peesker, President, Microsoft Canada. "The pandemic has made these needs more acute than ever and expanding this program means even more students will start their careers with the fundamentals they need to land meaningful work and drive accelerated innovation for Canada."
According to an IDC Whitepaper: Cloud Skills and Organizational Influence: How Cloud Skills Are Accelerating the Careers of IT Professionals (May 2017), certified employees earn 15% more than those without certification, are nearly 20% more productive, and have longer tenure.
Additionally, Global Knowledge identified Microsoft Certified: Azure Fundamentals and Microsoft Certified: Azure Administrator Associate as among the 15 top-paying IT certifications in 2020.
Through the University of Victoria's relationship with CCI Learning, Continuing Studies at UVic has become a certified Certiport testing centre—the only one on Vancouver Island—allowing learners to complete their certification exams for Microsoft, as well as other technical certification exams for programs such as Adobe, Apple, Autodesk, Quickbooks and Unity.
Contact:
Ash Moosavi
Program Advisor, Microsoft Learn for Educators
Business, Science and Technology
Division of Continuing Studies, University of Victoria
bidacoord@uvic.ca
250-721-8779