Course description
This course examines mine reclamation and considers the impacts of mines—and mining practices—on natural systems and landscapes. Through lectures and on-site visits, we'll discuss the following topics:
legislation, policies and regulations
environmental impact assessment, socioeconomic impact assessment and strategic impact assessment
land-use planning for agriculture, forestry, wildlife, fisheries, recreation, urban and industrial activities
characterization of mine wastes (physical and chemical properties)
site preparation and re-vegetation
contaminant remediation, ecological risk assessment and ecotoxicology
site decommissioning, closure and environmental management systems
reclamation ecology (individual, population, community and landscape)
reclamation performance and/or compliance monitoring
Concepts are presented using domestic and international case studies representing a variety of mine types.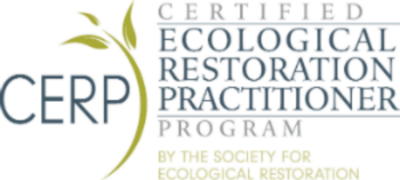 Format
Semi-distance format requiring attendance on campus for five days, plus readings/assignments to be completed before and after the on-campus portion of the course.
Tuition and Fee Payment:
RNS Diploma students pay $100 of the course tuition upon registration, with the remainder paid via their UVic MyPage account.
RNS Certificate students pay the full course tuition upon registration.
Next offering
June 6-10, 2018
Prerequisites
Acceptance to the RNS program or a combination of work and/or education experience equivalent to third-year standing.
If you're not currently enrolled in the Restoration of Natural Systems (RNS) program, including UVic and Letter of Permission students from RRU and TRU, you must obtain approval from the Program Coordinator (ecorestoration@uvic.ca) before registering.
To drop a course call 250-472-4747
Registration details
Online registration temporarily unavailable
Sorry, this course is not available for registration at this time.
This course is in progress. Please contact us for more details.
Online registration is closed for this course. You may still be able to register by phone. Call 250-472-4747 to find out.
This course is on your wish list. You will be notified when this course becomes available.