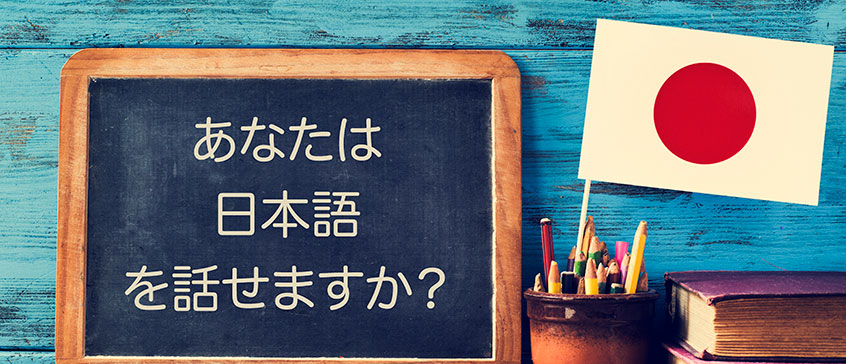 Japanese: Intermediate
COURSE
Course description
If you have completed Japanese: Beginner or have strong knowledge of the language with recognition of "hiragana" and "katakana" letters, this course is for you. Japanese: Intermediate further develops grammatical and conversation skills, while allowing you to further explore prominent aspects of Japanese culture.
We encourage students to participate in our language courses more than one time in order to truly learn the material taught over 10 lessons. It also gives you additional exposure to varying activities within each topic.
Learning objectives
At the end of the course, you will be able to:
make requests
ask for and give permission
offer help
give reasons for doing/not doing something
talk about your family and friends
describe how people are dressed and how they look
talk about your likes and dislikes
write hiragana and katakana letters... and more!
Prerequisites
read and write hiragana and katakana letters
talk about your daily activities and customs ときどきテニスをします。
ask and describe where things are このちかくにコンビニはありますか
describe your favourite food, town, etc.
talk about things that happened in the past きのうにほんごをべんきょうしませんでした。
invite people and accept and/or decline the invitation あしたえいがをみましょう!
make requests and suggestions まどをあけてください。まどをあけましょうか。
explain what you need/want  にほんにいきたいです。
Textbook:
Course manual will be provided in class (mandatory).
Dates
World Language courses are offered three times per year:
September (registration opens in June)
January (registration opens in November)
April (registration opens in November)
Registration details
Online registration temporarily unavailable
Sorry, this course is not available for registration at this time.
This course is in progress. Please contact us for more details.
Online registration is closed for this course. You may still be able to register by phone. Call 250-472-4747 to find out.
This course is on your wish list. You will be notified when this course becomes available.
Continuing Studies statement on use of educational technology
This course will require the use of Zoom and may use other education technology such as internet-based applications, cloud services, or social media. In order to complete this course you will be required to either consent to the disclosure of your personal information outside of Canada to enable use of these technologies, or work with the Division of Continuing Studies to explore other privacy protective options (such as using an alias or nickname).