Languages and Travel
Experience what the world has to offer through the courses and programs offered in Languages and Travel. Learn to speak a new language, improve your existing language skills, or set off on a new adventure: it's up to you.
---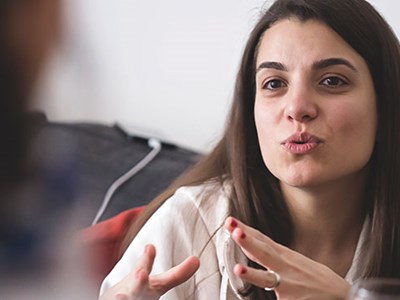 We have French language courses and programs for every skill level, from casual beginners to people seeking French language credentials for professional development.
View Topic
---
Our travel lectures will guide you through well-known destinations and "hidden gems" from around the globe.
View Topic
---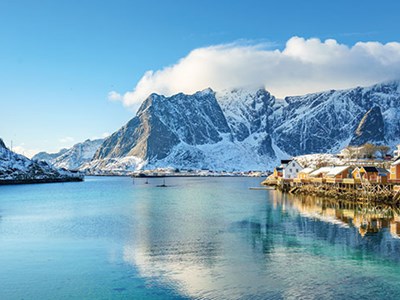 Our educational travel tours incorporate cultural and historical studies into a professionally guided travel itinerary. It's immersive learning at its most enjoyable!
View Topic
---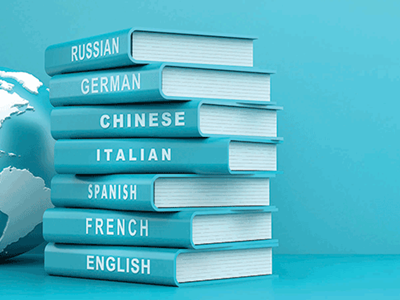 We offer language courses for every level, from beginner to advanced. Learn French, Spanish, Mandarin Chinese, German, Italian, Arabic, Japanese, Korean and more...
View Topic