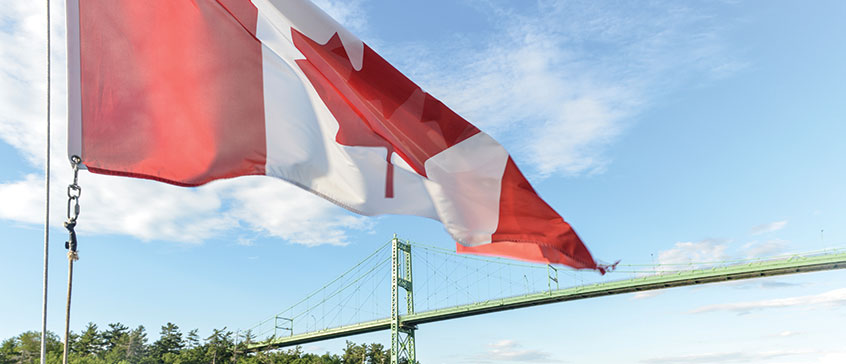 Canadian Studies
Expand the meaning of the word "Canadian".
The Canadian identity is unique to each of us: at once collective and individual, each Canadian story is a multi-coloured tile in the mosaic that makes up our country. Our Canadian Studies courses and programs give you the chance to view Canada from different perspectives to create a full and detailed picture of what this country means to you.
Canadian Studies Diploma
In the Canadian Studies Diploma program, you'll learn about Canada through the different lenses of:
multiculturalism
arts
history
policies and politics
society...
...while also satisfying your academic, professional or personal interest in subjects relating to Canada.
The Canadian Studies Diploma is a credit program, which means that you can transfer course credits towards an undergraduate degree at UVic. To complete the diploma, you take 12 courses: three core courses and nine elective courses chosen from the Faculties of Fine Arts, Humanities and Social Sciences at UVic. This allows you to tailor the program to your unique interests. For more information, see the Canadian Studies program page.