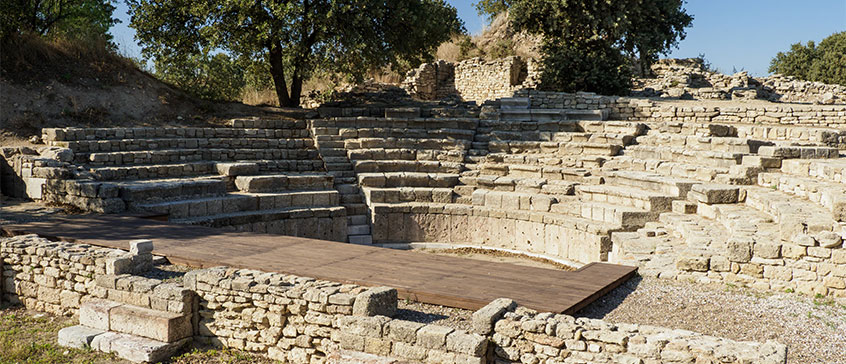 Course description
Troy is a well-known legendary city and an archeological site in the northwest corner of Turkey. Homer's Illiad defines a walled-city in front of which the Acheans and the Trojan launched a fierce battle for Helene's sake. This story has been told by artists, musicians, dancers, filmmakers and even politicians. This session, however, looks at the story of the excavations in the last 150 years, which is no less exciting than the legend itself and will give you new insight on Troy. This is for you if you are a lover of classical history, mythology and archeology.
Registration details
Online registration temporarily unavailable
Sorry, this course is not available for registration at this time.
This course is in progress. Please contact us for more details.
Online registration is closed for this course. You may still be able to register by phone. Call 250-472-4747 to find out.
This course is on your wish list. You will be notified when this course becomes available.