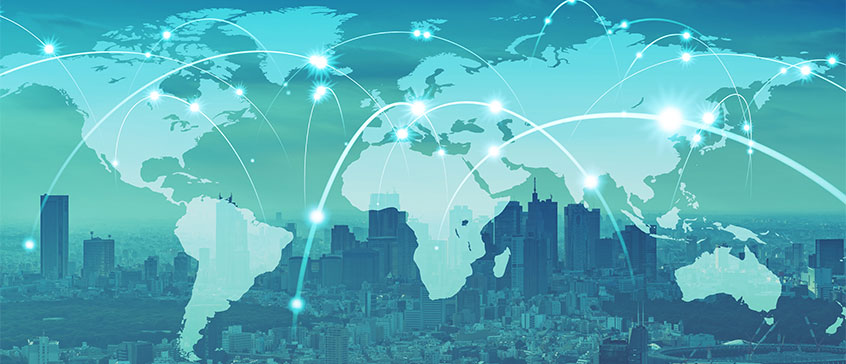 Course description
In this course you will join experts from around the world to examine local and regional changes affecting the management of the politics and policies of cross border regions and transboundary people. We will explore the challenges and opportunities in managing cross-border regions using case-studies such as The Pacific Coast Cascadian cross-border region. Professionals from the Mission Operationnelle Transfrontaliere, the Association of European Border Regions, the Pacific Northwest Economic Region, and the University of Western Washington Border Policy Research Institute, as well as leading legal and policy experts will lead workshopped discussions, presentations, and practicum sessions. 
This is a required course in the following micro-credentials:
Learning objectives
Upon successful completion of this course you will be able to:
Evaluate the radically changing nature of borders, the forces driving such change, and the impact on traditional legal and regulatory regimes governing cross-border trade and travel.
Summarize the border origins in Europe in the 20th century and describe current governance, geopolitical processes, and operations of EU borders.
Identify current obstacles hampering border operational effectiveness.
Compare different regional and collaborative responses to COVID-19 border restrictions enacted by the US and Canada.
Describe Indigenous nations, governance systems, and social, economic and collaborative networks.
Registration details
Select your offering:
Loading section fee(s)...
You're already on the waiting list for this item.
Sorry, this section is full.
Online registration temporarily unavailable
Sorry, this course is not available for registration at this time.
This course is in progress. Please contact us for more details.
Online registration is closed for this course. You may still be able to register by phone. Call 250-472-4747 to find out.
This course is on your wish list. You will be notified when this course becomes available.