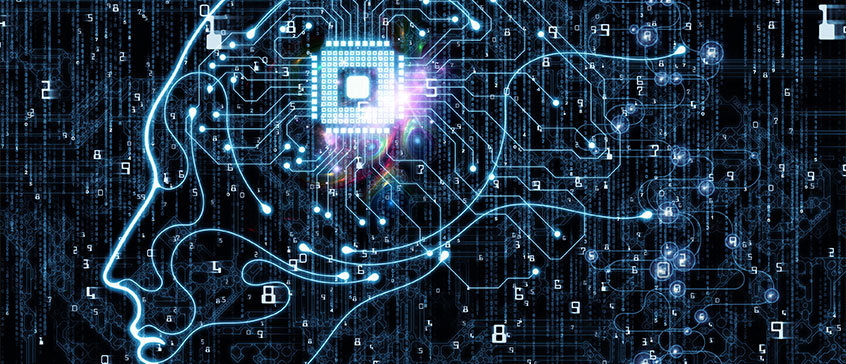 Artificial Intelligence and You
COURSE
Course description
Artificial intelligence (AI) has exploded over the news, provoking great optimism, pessimism, and confusion. In this course, we will cover the history of AI through recent developments including self-driving cars, get a useful understanding of just what AI is - and is not - and explore the positions of figures from Elon Musk to Ray Kurzweil. We will review studies to see which jobs will be most affected, and how to protect careers.
Registration details
Online registration temporarily unavailable
Sorry, this course is not available for registration at this time.
This course is in progress. Please contact us for more details.
Online registration is closed for this course. You may still be able to register by phone. Call 250-472-4747 to find out.
This course is on your wish list. You will be notified when this course becomes available.