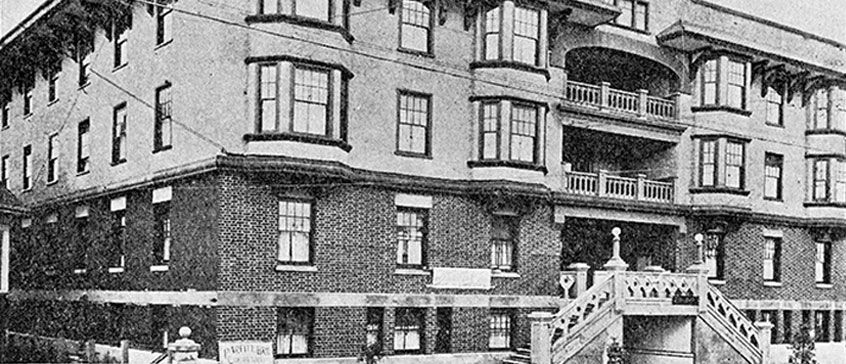 A History of the James Bay Neighbourhood
COURSE
Course description
In this session, illustrated with maps, paintings and photographs, you will learn about the history of James Bay—Victoria's oldest residential district—from the 1840s to today. This visual tour will include the first government buildings and surrounding homes, and the introduction of industry to the area including shipyards, grain elevators and chemical plants. You will learn about First Nations' extensive use of the shoreline and the Hudson's Bay Company's establishment of company homes and Beckley Farm. The neighbourhood developed a rough reputation by the mid-20th century, but now James Bay is a vibrant area combining heritage streetscapes, seaside parks, deep-sea docks, commercial and tourism nodes nestled beside the Parliament Buildings.
Registration details
Online registration temporarily unavailable
Sorry, this course is not available for registration at this time.
This course is in progress. Please contact us for more details.
Online registration is closed for this course. You may still be able to register by phone. Call 250-472-4747 to find out.
This course is on your wish list. You will be notified when this course becomes available.