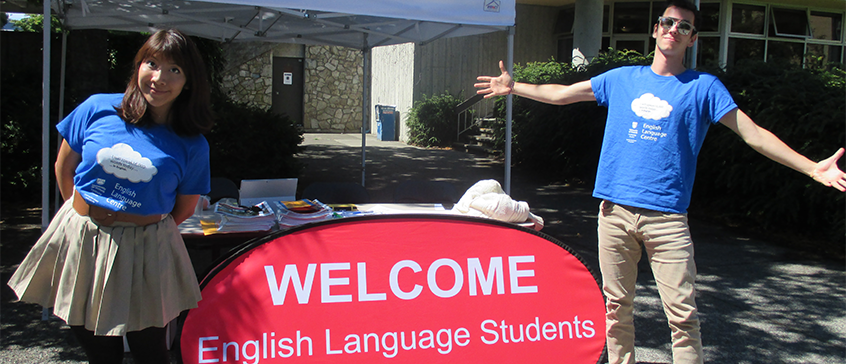 The Dean of Continuing Studies Dr. Jo-Anne Clarke, recently published an article which demonstrates the ELC's deep understanding of the unique needs of our students:
"…The key to a great student experience for IEP (Intensive English Program) students and non-traditional domestic learners is the services and activities that wrap around academic programs to support the transition to a new place, a new language, a new culture and a new home. Domestic students already have these networks and systems in place so they can concentrate on their studies. The learning curve for international learners is much steeper..."
Student support is a huge priority at the ELC, and this article does a great job of explaining why and how we do it! Read full article.
---