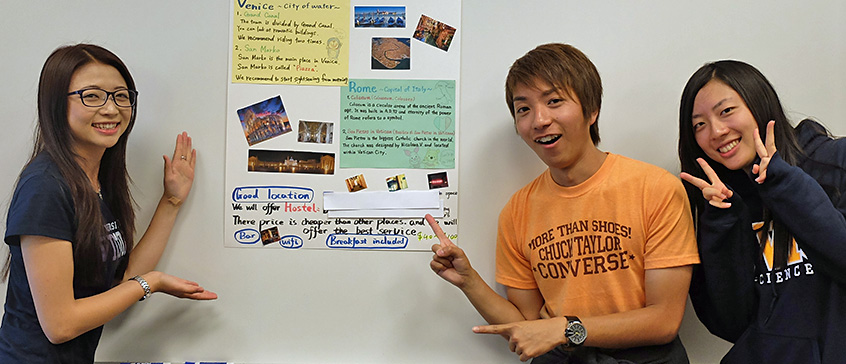 Students in our February and March 2017 sessions of Monthly English have an exciting new option!
On the first day of the program, they will be given the choice between General English classes and Hospitality English classes in the afternoon, for their 4-week program.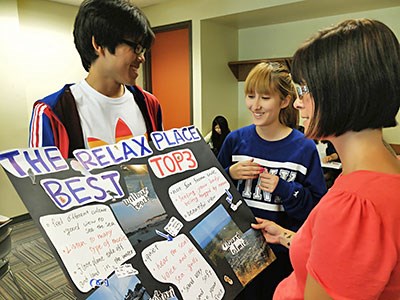 The Hospitality option consists of 3 levels – beginner, intermediate and advanced. During these afternoon classes, students will explore different themes, topics, language, projects and presentations.
Hospitality themes may include:
Event Hospitality
Travel Agents and Guiding
Tourist Information Centers
Hotels and Airports
Please note that this option does not effect the registration process or program tuition fee. For more information, contact us!
---