Business, Technology and Public Relations
Work towards a new career or advance in your current industry with our leading edge courses and programs in Business, Technology and Public Relations. Study in a format that fits your busy lifestyle and start achieving your career goals today!
---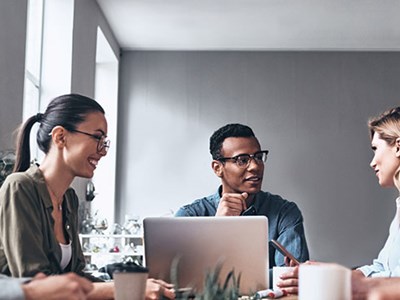 Get the business administration, management and leadership skills you need to succeed. Our business courses are available to take individually or as part of a larger certificate or diploma program. From project management to finance to marketing, we have courses that will help you achieve your goals.
View Topic
---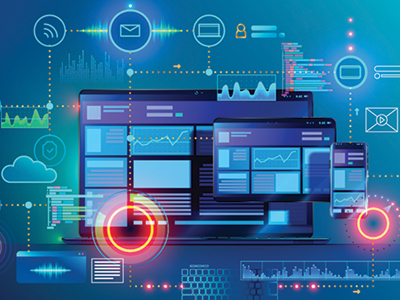 Our diverse selection of data analytics, computing and technology courses will help you navigate and advance your way through your career. You will learn how to make your workplace more productive, secure and connected.
View Topic
---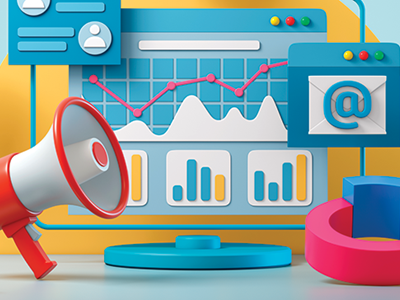 Our online Diploma in Public Relations will provide you with the knowledge, skills and practical applications you need to succeed in the exciting field of communications and PR.
View Topic