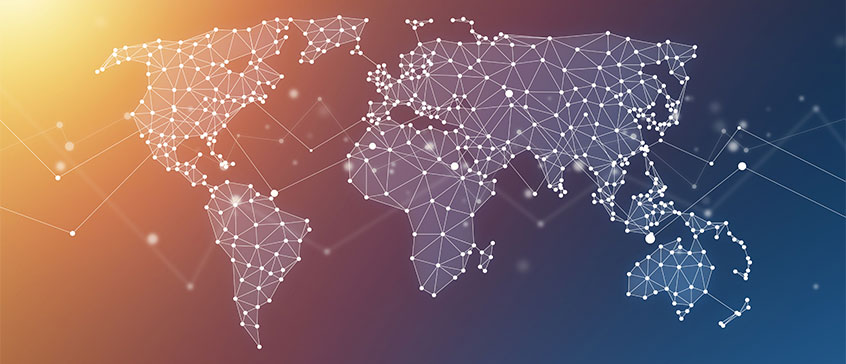 The English Language Center at UVic is launching ELC Connect, a new suite of online English language programs. It will be the same quality experience in a new delivery format.
Academic Connect is for students who are wanting to pursue a UVic degree program or have already been admitted and need some additional language and study skills to get prepared. Students will improve their academic English while learning important skills for university such as formal essay writing using citations, presentation skills, and research skills.
Global Connect is ideal for anyone who wants to improve their English language proficiency. Whether you are an upper beginner (level 1) or more advanced (level 5), you'll improve your English in just 4 weeks. Students can expect to study 10 hours a week for a total of 40 hours of instructions. Small class sizes, experienced teachers and engaging theme-based curriculum are what define this program.
Our first Academic Connect program starts this April. Information about upcoming programs will be available soon. Connect back often for more details.