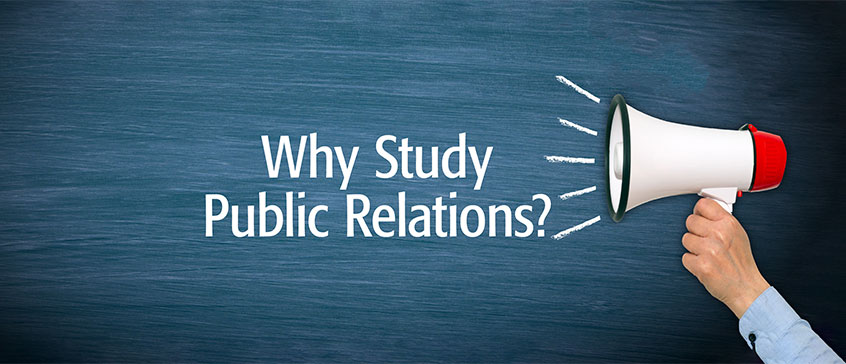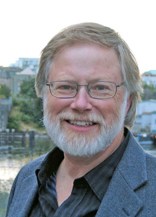 Your need to be aware that the vested interests and consequences of intentional communication targeted at you, your family, and your wider community has never been greater. Nor has your need to communicate effectively.
Notaries Public and other community leaders are not immune from widespread propaganda and disinformation conveyed through traditional and social media.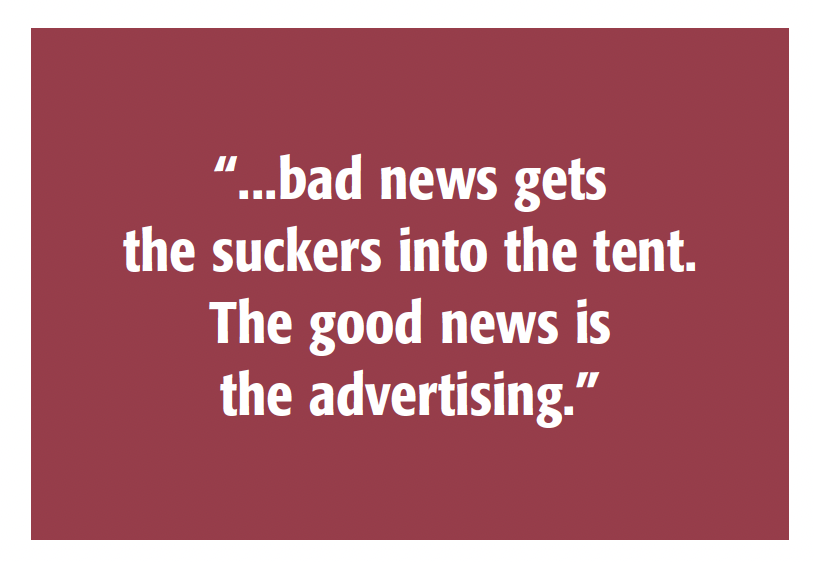 Trusting truly fake news, even big lies, can have dire outcomes. When fraudsters with manipulative intent string along decent folk, individuals and institutions are threatened.
Since the end of World War II, just as rocket science has evolved from Germany's early V2 ballistic missiles to public space tourism, public relations has evolved from its earliest modern techniques to "manage the herd" to today's deep study of the brain, to harnessing AI algorithms and propagandistic distraction.
The history, theory, and current practice of public relations is becoming a necessary addition to any profession.
Research is key in all communication planning
Communication skills add value to individuals consuming and disseminating messages; when individuals become better communicators, they become better in all areas of decision-making.
Sound research—the hallmark of all initiatives—and the critical thinking inherent to processes are 90 per cent of effective communication. Here are just some of the questions we ask.
What are the communication objectives?
What is the public environment in which you are operating?
What are the anticipated reactions of your audiences?
What are your key messages?
What is your strategy?
What are the most effective communication tools to use?
Public relations has always been "an unseen power" from its early modern days in the 1920s when mass production, mass media, and mass marketing relied on newspapers to convey information to influence attitudes, beliefs, and behaviours.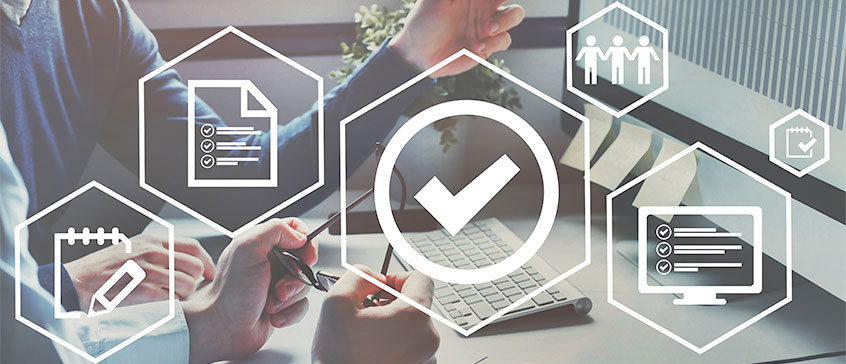 "Bad news gets the suckers into the tent"
In the '20s, individuals were molded en mass from citizens to consumers.
Few people realized that relentless and determined shift in public consciousness. It was Marshall McLuhan in the 1960s who was asked why there was no good news in newspapers: "The bad news gets the suckers into the tent. The good news is the advertising."
Few also put together the fact that wartime propaganda was effective and used by all sides during both world wars as it is today. As peace settled in and markets grew, the concept of propaganda evolved and public relations took hold.
Oil companies and large corporations initially embraced public relations in its various models. Scholars identified four initial models:
press agentry/publicity,
public information,
two-way asymmetrical, and
two-way symmetrical.
The latter widely promoted today reflects dialogue and the development of mutual understanding among organizations and their respective publics, be they consumers and/or citizens.
Most businesses, not-for-profit organizations, governments at all levels, and their politicians use public relations to interact with consumers, voters and property owners, business, and tourists.
PR: a growth industry
Public relations is a growth industry and has been for the past 50 years. It is for the most part unregulated, meaning anyone can work in it or use its notable time-tested techniques.
In the past, many organizations recruited journalists to become information officers and public relations spokespersons. Their storytelling skills often reflected inherent professional training, experience with media, investigatory cunning, ethics in serving the public good, as well as their wide community experience, writing speed, and accuracy.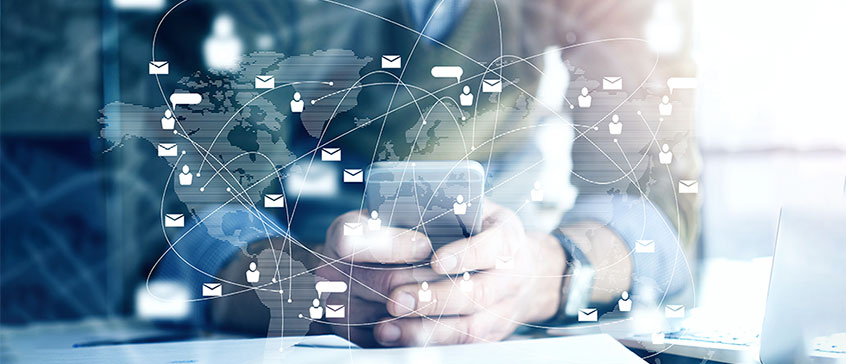 My role in public relations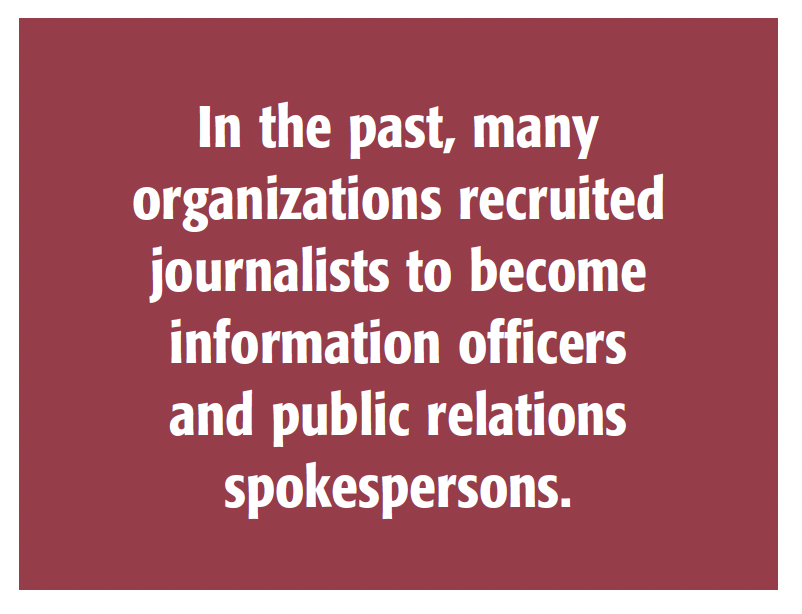 In this new climate of intentional communication and as a practising journalist, I was hired by a firm in London, England, to assist in handling public relations for an Arab state in the Middle East, then I subsequently worked for the Yukon, Ontario, and BC governments in communication-management of diverse portfolios.
Working in London with former intelligence officers, I was introduced to global initiatives involving relationship-management, often working to eliminate the communication gap between reality and perception, to increase trade, maintain peace, and other behavioural change on a mass scale.
In Ontario I learned about the importance of timely policy, regulation, and how vital informed public participation is in all democracies—well beyond mere voting.
In British Columbia, public relations became vital in the early stages of decolonization, reconciling systems to benefit both First Nations and adjacent settler municipalities . . . and also to suppressing property tax revolts through personal and mass-mediated initiatives.
I didn't get into public relations because I liked people. I do, but that's irrelevant to most tasks at hand.
A battle space of ideas
I understood from my early mentors that the world contains a "battle space of ideas" and that one had to be a "master of groundswell" to understand trends to mitigate or surf them, to deliver results, to effect desired change—most often "unseen" and without attribution.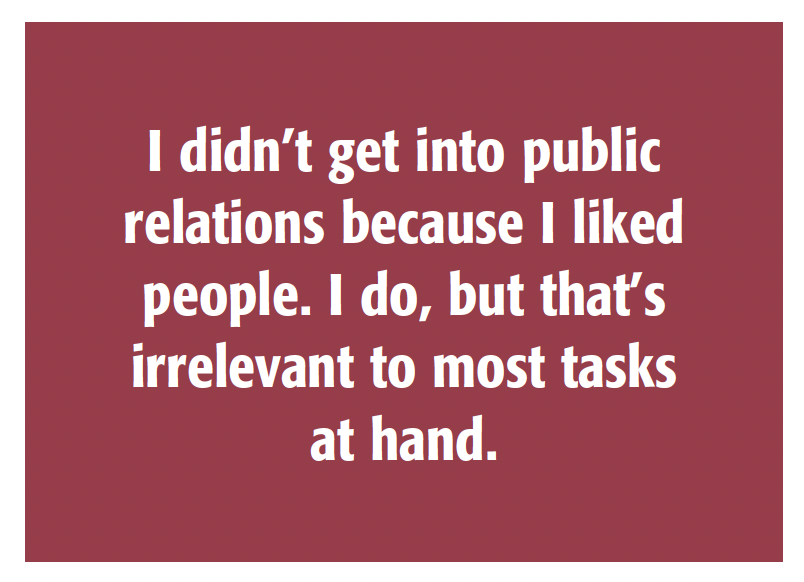 I also realized that few people recognized the underlying "intentions" of those in media, in marketing, advertising, and public relations. With the proliferation of communication technology—specifically social media, the situation has intensified, resulting in mis- and disinformation often resulting in tribal division and other serious consequences—the opposite of mutual understanding and respect.
I wrote in 1993, "If public relations people do not understand the intent and consequences of the messages they are receiving—as individuals or as a society—how can they hope to promote their views and create understanding in the vast sea of information?"
True then, truer today. In the evolution of public relations where more individuals are becoming empowered to share their messages, everyone needs to be literate in media and public relations.
As individuals become their own business units and the democratization of public relations evolves, professional communication skills are essential in life and work. Public relations belongs to everyone.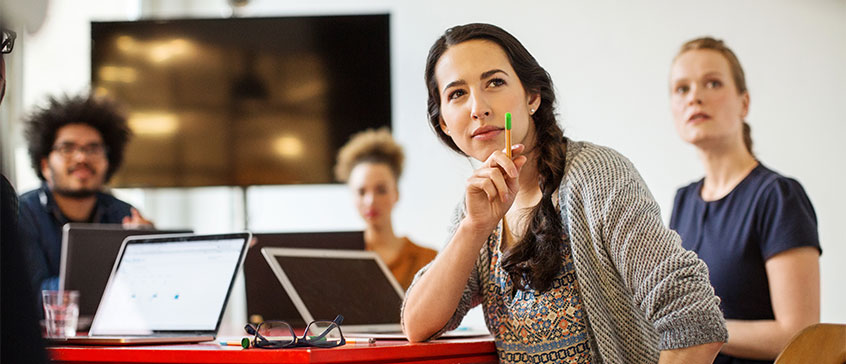 Diploma in public relations
Driven by administrators at the University of Victoria, and with wide consultation with communication practitioners, business, government, and community leaders, the Public Relations diploma program was founded at UVic in 1995.
Some 25 years later, with thousands of successful graduates, many of whom have added the two-to-three-year program to other degree and professional credentials, the online program thrives.
While many career-oriented public affairs/PR officers, communication specialists and managers, corporate media relations people, and communication directors have graduated, so have many others who have heightened their communication understanding generally—as executives, general managers, CEOs, First Nations leaders, artists, public servants, and entrepreneurs whose positions have benefitted from their studies.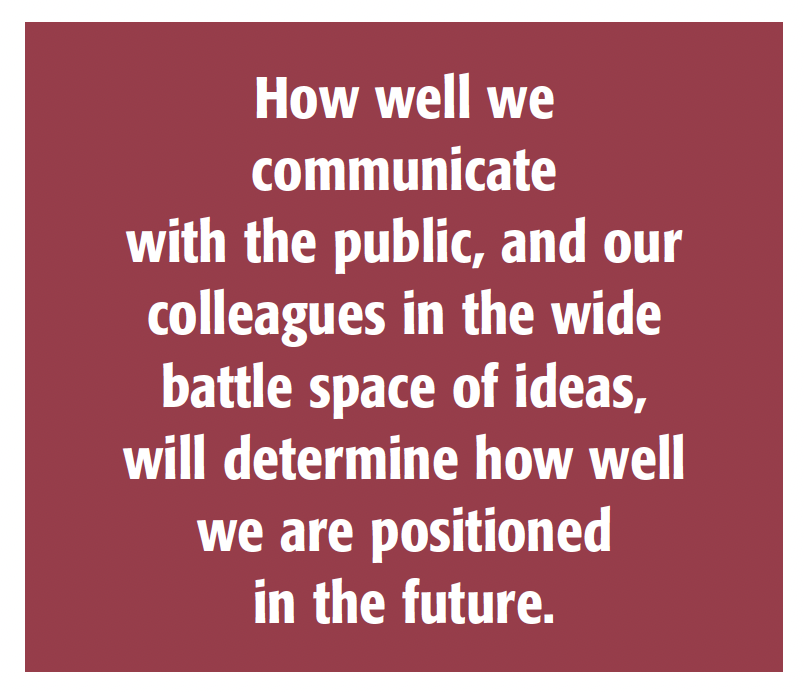 While very practical aspects—the writing, communication planning, working with social media, etc.—are contained in the program, the academic domains of psychology, sociology, and philosophy are sourced and studied appropriately. Doors to those subjects are opened for students as many request and soon realize that study opportunities are as wide as the sky.
There have been students from across Canada and many countries (Argentina, Germany, USA, UK, and South Korea, etc.) in attendance representing the wealth of sectors—medicine and health, law, governments, education, natural resources, oil, forestry, mining, the military and public security, the fashion and entertainment industries—the wide aspects of civil society.
Most graduates agree that as they become current communicators, they become better at decision-making. That involves the wise consumption of truthful and reliable information as well as for the planning and disseminating of messages.
To graduate from UVic's diploma program, a student needs to take seven required and three elective courses.
These are the required courses:
Three electives can be selected from these courses:
Notaries and other readers of The Scrivener are all challenged in these times to become better communicators. How well we communicate with the public, and our colleagues in the wide battle space of ideas, will determine how well we are positioned in the future.
It was sociologist Elliot Freidson who said this:
"A profession attains and maintains a position by virtue of the protection and patronage of some elite segment of society which has been persuaded that there is some special value in its work."
With even more effective communication skills, BC Notaries will continue to be accepted by clients for their specific legal knowledge in noncontentious areas of the law.
For more information, visit the Public Relations diploma program page. 
Nigel Atkin teaches the Evolution of Public Relations course online at UVic. He offers onsite workshops to leverage human capital and exploit the multiplier effect of becoming better communicators.