Science and the Environment
Explore the environment and the world around you. Learn how to identify birds and marine life, restore natural ecosystems, work with native plant species, and more.
---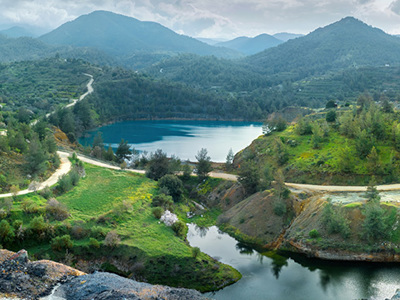 Learn how to restore damaged ecosystems and habitats to their natural state with our Ecological Restoration courses and programs.
View Topic
---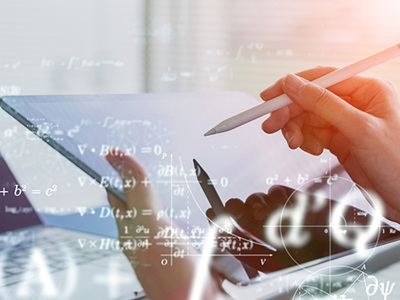 From astronomy and physics to math and chemistry, we've got you covered. We offer different general science courses each term, and in partnership with the Faculty of Science, we also offer two preparatory courses in the areas of chemistry and math.
View Topic
---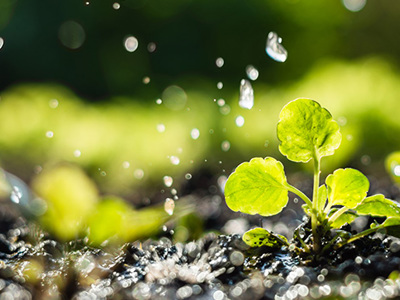 Immerse yourself in nature with our horticulture classes and nature tours. Learn about horticultural practices for the garden, nursery and greenhouse, or explore the wonders of Vancouver Island on one of our nature tours.
View Topic
---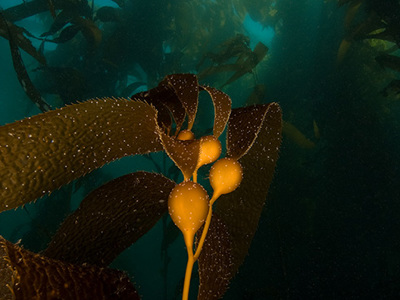 If you love the ocean and care about its health, our courses in Marine Science will help you to study life under the water. Learn about the local marine life of coastal BC, the impacts of human activity on our oceans, and more.
View Topic
---
From seed saving to rainwater harvesting, our courses and programs in Sustainability will equip you with the tools and knowledge to make a difference in our environment.
View Topic