Business and Management
Courses designed to help you learn the most current business and management practices and technologies, so you can set yourself up for personal and professional success. Work towards a new career or advance in your current industry with our leading edge courses and programs. Study in a format that fits your busy lifestyle and start achieving your career goals today!
---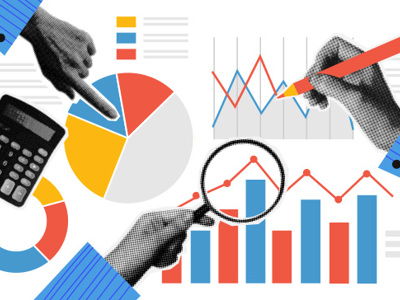 In these courses, you'll learn various financial management and accounting strategies to develop your problem solving, analytical and communication skills.
View Topic
---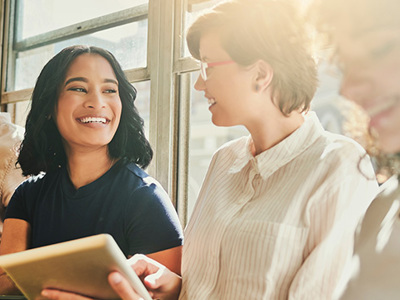 Get the business administration, management and leadership skills you need to succeed. Our business courses are available to take individually or as part of a larger certificate or diploma program. From project management to finance to marketing, we have courses that will help you achieve your goals.
View Topic
---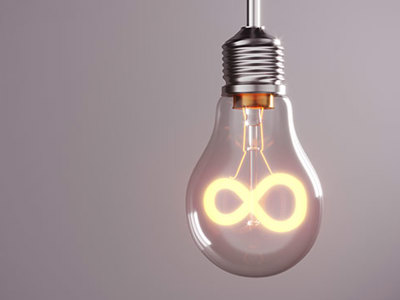 Ongoing global, national and regional emergency events—such as the pandemic, the war in Ukraine, cyber-attacks, fires and floods, and cellular network breakdowns—have made organizations acutely aware of the importance of having business continuity plans in place when a crisis strikes. This is where Continuing Studies at UVic comes in.
View Topic
---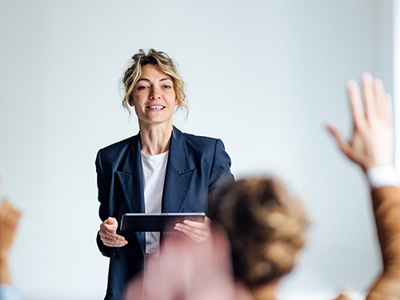 In these courses, you will be exposed to different types of communication management, while you improve your organizational skills and gain confidence in how to implement effective approaches for business development.
View Topic
---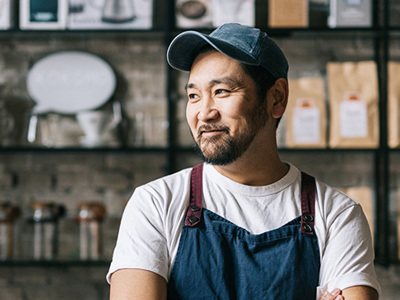 Do you have a brilliant idea for a business but don't know where to start? Do you own a small business or professional practice and want to expand?
View Topic
---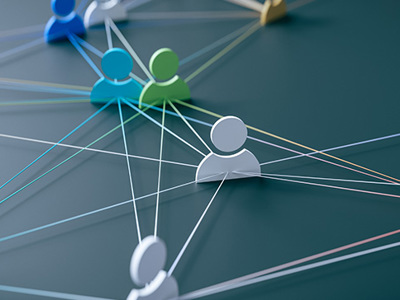 In a human resources role, you're responsible for maintaining an inclusive environment and improving the efficiency of your organization. This can be done by supporting areas such as employee training, recruitment, workplace ethics and labour relations.
View Topic
---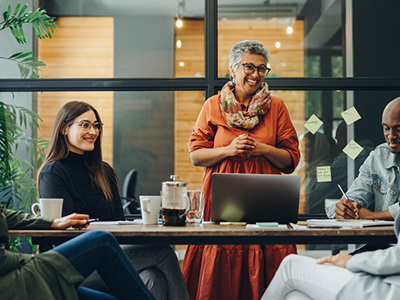 In these courses, you will strengthen your skills in leadership, strategy building, project management, communication and computing. You will gain confidence in your management techniques so you can work more efficiently, make smarter decisions and see positive change in your business.
View Topic
---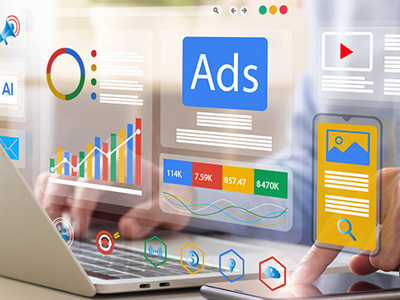 The long-term success of a business lies in its marketing. Developing smart advertising strategies is what increases customer engagement and directs consumers to your service or product.
View Topic