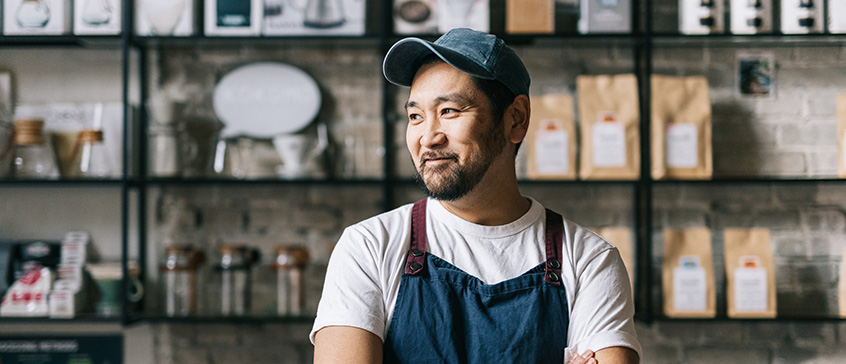 Entrepreneurship and Business Development
Do you have a brilliant idea for a business but don't know where to start? Do you own a small business or professional practice and want to expand? To start a business off on the right foot and maintain it long-term, you should have a clear plan and possess the core entrepreneurial skills. In these courses, you will discover how to evaluate business models, manage finances and create marketing strategies that grab attention. You will gain insight on the impact of the digital economy on businesses and learn how cloud computing could add value to managing a business or organization.
Entrepreneurship and Business Development programs
The professional development certificates in Business Finance and Marketing Essentials are currently in development and will launch soon. In these programs, you will gain project management and strategic thinking skills, and build on your confidence in order to meet your business goals. Join our email lists and we'll let you know once details become available. 
Entrepreneurship and Business Development courses
Some courses under this topic can be taken individually or can be applied towards the Certificate in Business Administration (CBA) or the Diploma in Business Administration (DBA). Visit each program's webpage for details.
Courses open for registration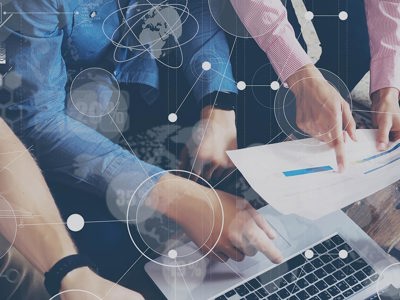 The Certificate in Business Administration (CBA) is a flexible 13-week program designed to fit the needs of mid-career professionals, full-time employees and people looking for professional development. Learn about business administration, marketing, technology and more.
View program
---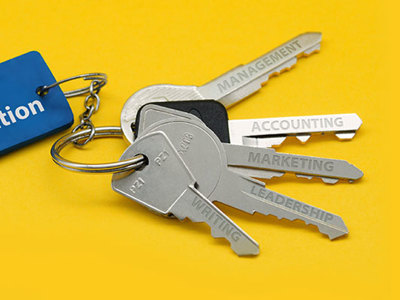 The Diploma in Business Administration (DBA) is a comprehensive business administration program designed to give you the practical knowledge and skills required for professional success. You'll learn business administration, business writing, management computing, financial accounting, marketing, small business management, international business and more.
View program
---