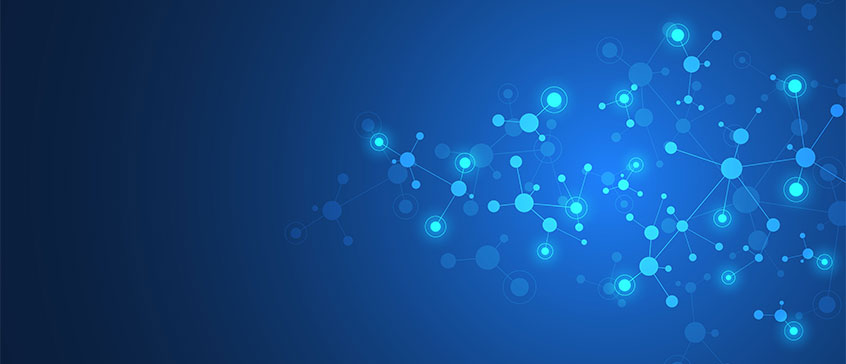 Wenti Xu recently completed the Professional Specialization Certificate in Population Health Data Analysis. We asked her a few questions about her experience completing the PHDA program. 
---
How did you learn about the program and what motivated you to enroll?
I learned about the program when I tried to find a training program in the public health area. Later, one classmate also recommended that I enrol in the program. My motivation to take this program was to improve my analysis skills and use them in my work.
Tell us about your course experience. What skills did you develop, and which courses provided the greatest benefit to you?
I learned how to use several popular software programs such as SAS, R, ArcGIS and Mplus. All of them are very helpful. The PHDA 06 course about Health Services Program Monitoring and Evaluation helped me evaluate my work program.
How have you been able to (or how do you plan to) apply your new skills in your work/research?
Actually, I used SAS, R and ArcGIS in my work when I was taking the PHDA courses. I hope multilevel modelling analysis will be used in my future work as well.
What do you think were the strengths of this program? Please provide examples.
The courses taught software skills in SAS, ArcGIS and Mplus and also used administrative metadata to teach us how to analyze those data. They matched the routine activities that I am involved in at my work place. The evaluation of the PHDA program is helpful to guarantee the high quality of program.
Would you recommend this program to others? If so, what recommendations/suggestions would you give those interested in applying to this program?
I would like to recommend PHDA courses to others. I believe the program is very practical and useful to those working in the public health field. It provides a good opportunity for the development of a future career plan.
Any additional comments you would like to add?
The courses in the program are very helpful but it is not easy to finish them, especially when I had to work in the daytime and then do course studies after work and on the weekend. However, all courses are valuable. I have acquired the knowledge and skills which will forever help me in my work and study.
Posted September 22, 2021