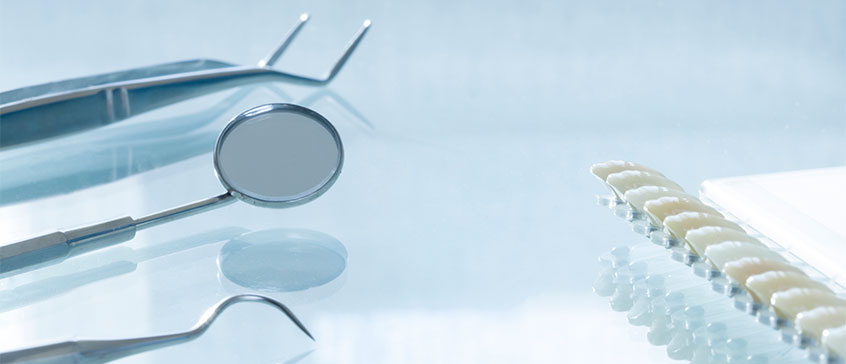 Course description
The Evolving Impact of All-Ceramics and CAD/CAM Technology on the Contemporary Dental Practice
Saturday, Nov. 11, 2023
Presented by Ariel Raigrodski, DMD, MS, FACP
The purpose of this course is to provide evidence-based knowledge addressing the properties of ceramic materials (mainly zirconia and lithium-disilicate) in terms of esthetics and physical properties. It will also demonstrate how to facilitate soft tissue health and esthetics with such materials for various treatment modalities from a clinical perspective. It will highlight how the advent of CAD/CAM technology supports the design and fabrication of these restorations in the dental laboratory, with emphasis on zirconia-based restorations.
The course will address concepts of restoration design (bilayered, monolithic, and hybrid designs) for all-ceramic restorations and how appropriate restorations' design may alleviate prospective clinical complications. In addition, it will describe the newer more translucent zirconia systems and their evolving role in the restorative practice. 
Finally, it will address the unique properties of zirconia in implant dentistry, emphasizing the use of CAD/CAM technology as part of interdisciplinary treatment planning, and surgical and restorative treatment execution in enhancing definitive treatment outcomes and patients experience. All of these will be demonstrated while presenting simple day to day as well as complex comprehensive patient care.
Learning objectives
gain understanding and knowledge of various evolving mainstream all-ceramic materials
refine tooth preparation techniques and restoration insertion procedures which optimize successful clinical outcomes
treatment plan patients for all-ceramic restorations while discussing their advantages and limitations, and while attaining more predictable and esthetic results
gain understanding of design and fabrication techniques available and how the advent of CAD/CAM technology and digital workflow supports the design and fabrication of such restorations for both tooth-borne and implant-supported restorations.
Registration details
Online registration temporarily unavailable
Sorry, this course is not available for registration at this time.
This course is in progress. Please contact us for more details.
Online registration is closed for this course. You may still be able to register by phone. Call 250-472-4747 to find out.
This course is on your wish list. You will be notified when this course becomes available.