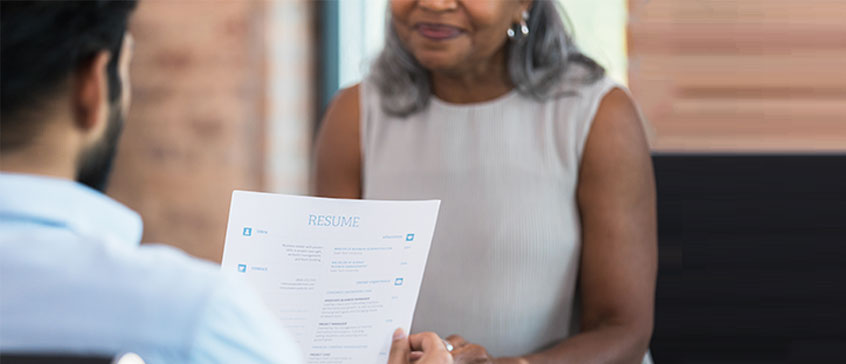 By Ashlee Levy, Marketing Services
Filling your resume with a long list of technical skills is no longer enough to impress potential employers. Instead, soft skills such as problem solving, critical thinking and time management have become just as important to make your resume stand out amongst a pile of applicants.
"Historically, soft skills have been undervalued in favour of 'hard skills' like technical, financial or specialized discipline knowledge," says Dr. Jo-Anne Clarke, dean of Continuing Studies at the University of Victoria. "The assumption was that soft skills are innate, while hard skills are learned. This view is changing quickly as employers look for people who will continue to learn, adapt and motivate those around them to do the same."
Soft skills won't just help you get a job, they can also help you keep your job. According to LinkedIn's 2019 Global Talent Trends study, nearly 90% of unsuccessful new hires lack soft skills.
"The foundation for soft skills consists of ways of thinking or being that help you manage your interactions with other people," explains Anna Marie White, an instructor with Continuing Studies.
Anna Marie teaches a variety of courses that make up the Essential Soft Skills Training micro-credential offered by Continuing Studies. The program is just one of many offered by the division that are designed to help students develop their soft skills and, ultimately, become more successful job candidates and employees.
Are you looking to develop your soft skills? We can help.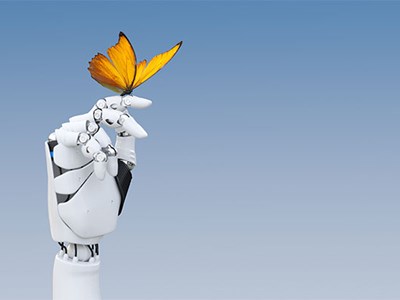 Essential Soft Skills Training is a six-week micro-credential program designed to provide students with a variety of foundational skills, including communication, conflict resolution and creativity. The program is suitable for anyone looking to improve in their current position or increase their employability.
View program
Business Communication is another micro-credential program available to those who want to focus specifically on communication skills in the workplace. The three required courses are applicable to any industry and focus on a variety of communication skills. The program provides experience and knowledge that will help students gain intercultural communication skills and successfully build professional relationships.
View program
Posted September 27, 2022