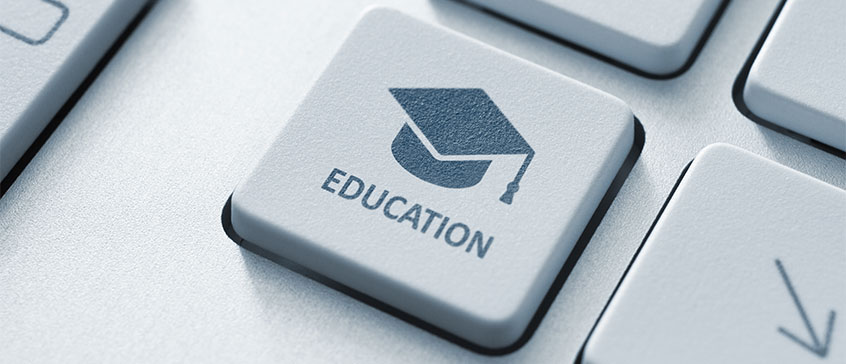 Course description
A desire to learn is all you need for University 101. This non-credit course in the humanities is for you if your economic and social circumstances normally pose obstacles to university education (e.g., low income, mental health challenges, single parenthood, homelessness).
Classes are presented by UVic instructors and include topics such as critical thinking, philosophy, creative writing, local and world history, classics of English literature and an introduction to art history, along with additional topics.
This program is sponsored by the Faculty of Humanities and the Division of Continuing Studies. There are no tuition fees; however, you must still apply and be accepted into the program.
How to register
For more information or to apply to the program, contact Becky Cory at uni101@uvic.ca, or leave a message at 250-721-6516.
You may also like...