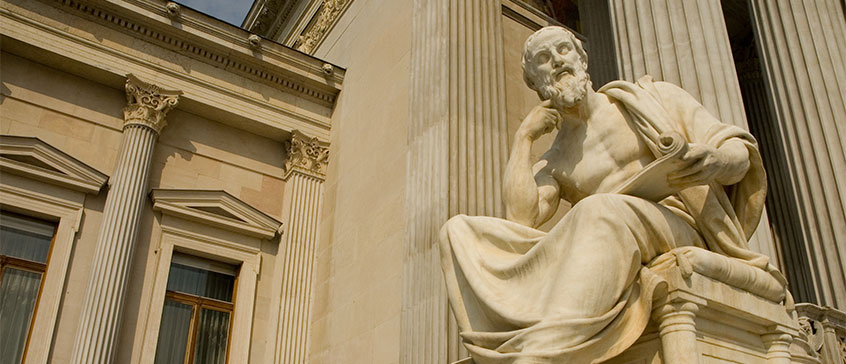 The Epicurean Way of Life
COURSE
Course description
Death is nothing to be feared, there are no intimidating gods in the world, and what's good to have is easy to get, once you learn how to distinguish real good from illusory goods. Therefore enjoy and celebrate life and friends. If these ideas make sense to you, join the club of Epicureans and study the basic texts of this influential ancient philosophy, under the guidance of a scholar of the Epicurean tradition.
Registration details
Select your offering:
Loading section fee(s)...
You're already on the waiting list for this item.
Sorry, this section is full.
Online registration temporarily unavailable
Sorry, this course is not available for registration at this time.
This course is in progress. Please contact us for more details.
Online registration is closed for this course. You may still be able to register by phone. Call 250-472-4747 to find out.
This course is on your wish list. You will be notified when this course becomes available.