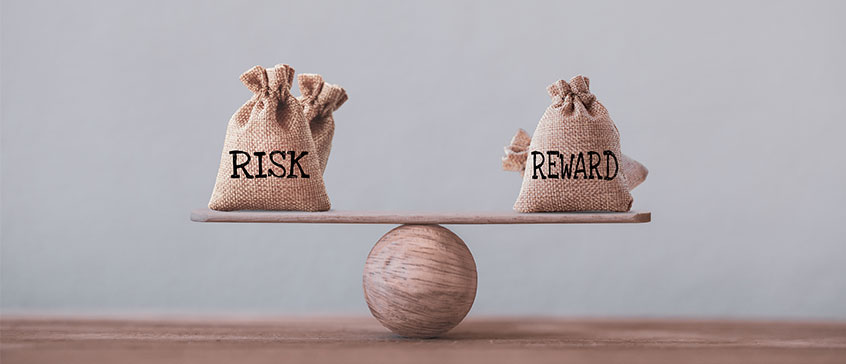 Taking Risks and Embracing Change
COURSE
Course description
Participants will learn how it is possible to respond to change we initiate – or respond to change that happens that we have little or no control over. Life is a balancing act between forces for and against change. When we change, we do take risks. This course will help you evaluate or re-evaluate what changes might be needed in your life, and what risks you might be willing to take so you can adapt to and embrace change in both your personal and professional lives.
Registration details
Select your offering:
Loading section fee(s)...
You're already on the waiting list for this item.
Sorry, this section is full.
Online registration temporarily unavailable
Sorry, this course is not available for registration at this time.
This course is in progress. Please contact us for more details.
Online registration is closed for this course. You may still be able to register by phone. Call 250-472-4747 to find out.
This course is on your wish list. You will be notified when this course becomes available.