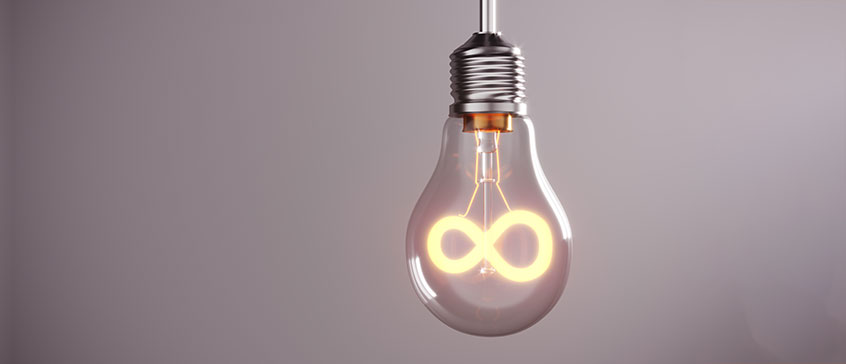 By Dr. Jo-Anne Clarke, Dean, Continuing Studies
First, it was the pandemic, then fires and floods. Every day businesses are facing new crises that have the potential to affect their operations. That is why crisis planning is no longer something that can or should be delegated to emergency management or risk professionals alone. It has become a core management function for all business leaders.
Today's business professionals are dealing with ongoing emergency events that can affect their business operations at every level. It doesn't matter if you are running a small business or a large multi-national corporation, professionals today need the skills necessary to ensure that their operations are resilient in times of upheaval and change. It starts with understanding what the risks are and preparing to act, rather than just react.
Wouldn't it be nice if there were some tools and templates to make this daunting task more manageable? That's a question we asked ourselves at Continuing Studies at the University of Victoria (UVic) when we were learning in the moment like everyone else. We consulted our learners and industry partners to find out what they needed to get their workforce disaster-ready. What we learned is that business leaders did not feel adequately prepared. So, we got to work.
We've launched a couple of micro-credential programs for people who do not have a background in emergency preparedness. Our program designers took a holistic approach, combining practical tools with essential people skills in communications and created a program to build a resilient work culture. If the past few years have taught us anything, it's that (effective) communication is key.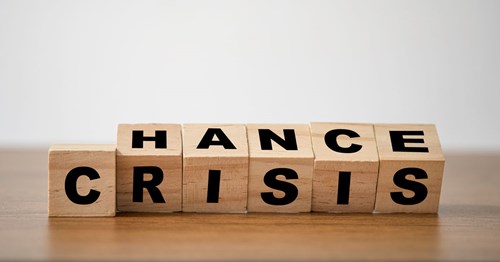 Sherrell Steele, a UVic instructor and communications expert agrees, "Crisis communications is leadership communications. I see it as a core leadership skill." Sherrell is not alone in this view. Since COVID-19 started, the market demand for business continuity skills has steadily increased as organizations recognize where their weaknesses are and look for ways to build long-term sustainability.
Are you ready to lead when disaster hits? We can help.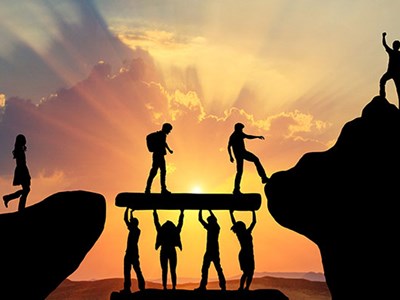 Organizational Preparedness and Adaptability (OPA) is a new micro-credential program for non-emergency staff and managers who are new to business continuity and emergency planning. This online program will give you the fundamentals of risk management, emergency preparedness, business continuity planning and crisis communications in just six weeks. For a limited time, the BC government will even fund 25% of the tuition fee for residents of BC.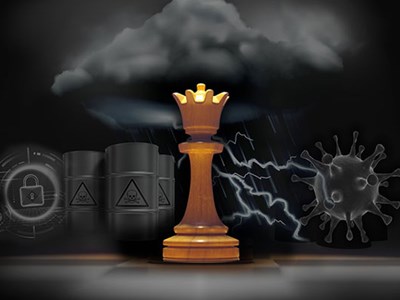 If OPA is not quite enough, you can ladder it into our four-course Emergency Management for Organizational Continuity (EMOC) professional development certificate. EMOC delves more deeply into business continuity strategy, communications, IT security and organizational resilience. Learners come from all sectors but the one thing they have in common is a desire to be proactive and ensure their businesses continue to thrive.
As the saying goes, "prepare for the worst and hope for the best." Whether you're a planner, implementer or innovator type, business continuity micro-credentials through Continuing Studies at UVic will give you the confidence and skills to move your business, and your own career, forward.