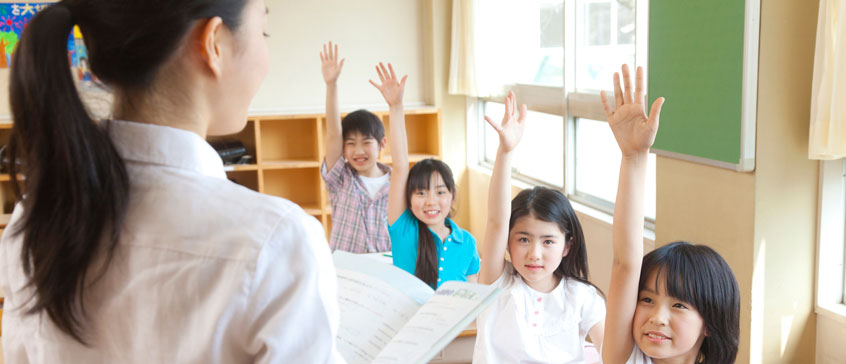 Here's why it's a good idea.
By Misty Cozac, TEFL Program Coordinator
When I was a recent undergrad, I wanted to see the world. So, I took a job teaching English in Japan.
They told me all I needed was my Bachelor's degree and to be a native English speaker. I thought "well, I have and am both of those things," so it was perfect!
However, when I actually got into the classroom with a large group of junior high-school students, I realized I needed a few more tools than that.
Fi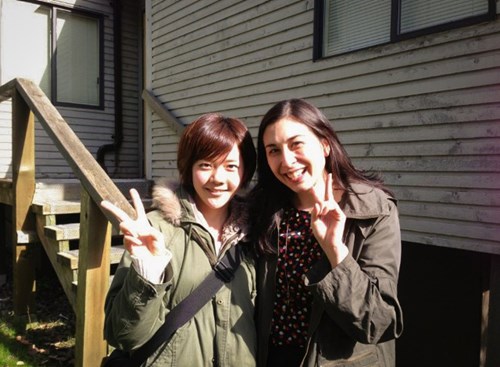 rst, I needed ideas to make English more communicative. Then, I needed to know how to organize those ideas into a coherent lesson of various lengths of time. And, I needed to know how to manage this class. How do I get everyone involved and speaking? How do I deal with behavioural problems? Is there a way to positively reinforce behaviour and study?
Although I had a great two years in Japan, and I was able to travel and see so much of Asia, I wished I had learned these things before I left. I would have saved myself a lot of time and energy while I was abroad.
So, when I returned, I decided to take a course for Teaching English as a Foreign Language (TEFL), similar to the one offered at Continuing Studies at UVic.
The TEFL course not only gave me the answers to my questions, but it taught me the different approaches I could use in different teaching and cultural contexts. I also learned about student motivation and how to motivate from within the individual, teaching across different English levels, how to design full curricula (not just lessons), and so much more.
With the confidence I had gained from completing the course, I set out once again to see more of the world.
I went to Italy, but this time I was prepared for the students I was about to face and had a full tool box of teaching techniques. I was able to enjoy my time abroad and see most of Europe knowing that I was putting my best foot forward in the classroom.
I have since also worked in Mexico and traveled across Latin America, and I hope to put a few more countries on my "I've Lived There" list. 
View the TEFL program page for more information about our upcoming programs.