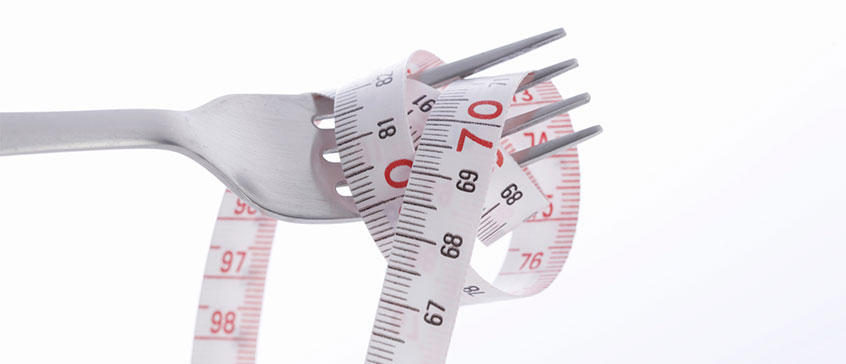 The Science Behind Diet & Metabolic Disorders
COURSE
Course description
Over the past twenty years, it has become increasingly clear that cardiovascular health is inextricably linked to healthy carbohydrate and lipid metabolism. Metabolic syndrome – the cluster of conditions that increase the risk of type 2 diabetes and heart disease – is a major cause of chronic health problems as we age. In this course, we will explore the science that supports – or doesn't support – diets that have been popularized for correcting carbohydrate and lipid metabolism. Evidence-based nutritional approaches that effectively delay or potentially reverse metabolic disturbances will be reviewed.
Registration details
Online registration temporarily unavailable
Sorry, this course is not available for registration at this time.
This course is in progress. Please contact us for more details.
Online registration is closed for this course. You may still be able to register by phone. Call 250-472-4747 to find out.
This course is on your wish list. You will be notified when this course becomes available.