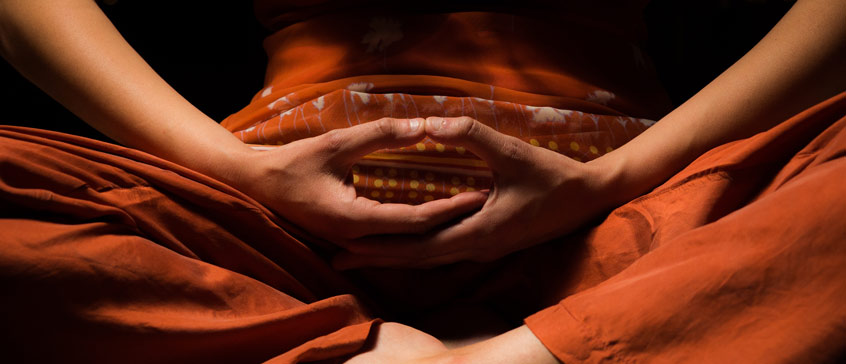 Living Consciously Expanded
COURSE
Course description
Does it feel as if other people and events are largely controlling much of your life? Is your health and wellbeing impacted adversely by busyness, multi-tasking and stress? Do you ever have the sense that "when I just get everything sorted out, THEN I will be happy"? If so, then the practice of mindfulness may speak to you. An ancient practice that helps return us to the driver seat of our lives, lower stress levels and ultimately be more present in more moments of our lives. This expanded weekend program is based upon the work of Dr. Jon Kabat-Zinn and his Mindfulness-based Stress Reduction (MBSR) program at the University of Massachusetts, Medical School.
Registration details
Online registration temporarily unavailable
Sorry, this course is not available for registration at this time.
This course is in progress. Please contact us for more details.
Online registration is closed for this course. You may still be able to register by phone. Call 250-472-4747 to find out.
This course is on your wish list. You will be notified when this course becomes available.