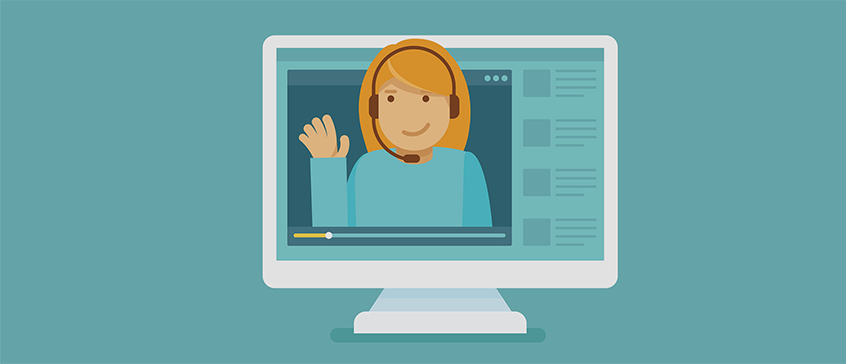 Thanks to everyone who attended our recent ELC Connect webinars! Over the past week we were thrilled to host 2 partner sessions and 2 student sessions, to showcase the experience of studying English with us online. During these 45-minute webinars, attendees were able to:
Review our online program options
See our virtual classroom and platform (Zoom!) in action
Meet an ELC instructor who demonstrated sample learning activities
See how our cultural activities are taking a new virtual form
Ask questions directly to ELC staff about these programs
If you missed these events, no problem! You can watch a recording of the Partner webinar or Student webinar on the ELC YouTube channel.
The main thing to remember about our online programs is that while they are online instead of on-campus, quality content and student support are still central to the learning experience we offer! We love our students and are dedicated to helping them achieve their goals no matter how they're studying with us.
Thanks again for your support and stay tuned for future webinars!