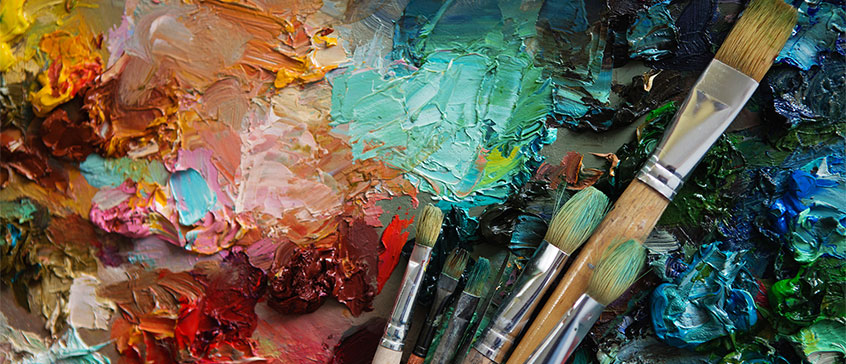 Painting: Creative Responses
COURSE
Course description
Come explore a variety of approaches to painting, using traditional and non-traditional materials, tools, techniques. The goal is to continue your development of a personalized imagery. This studio course encourages creative responses to sound, touch and text prompts as well as a review of colour relationships and blends. All skill levels welcome.
You may work in any water-based media: watercolour, ink, gouache or acrylic.
A supply list is attached to your receipt.
Registration details
Select your offering:
Loading section fee(s)...
You're already on the waiting list for this item.
Sorry, this section is full.
Online registration temporarily unavailable
Sorry, this course is not available for registration at this time.
This course is in progress. Please contact us for more details.
Online registration is closed for this course. You may still be able to register by phone. Call 250-472-4747 to find out.
This course is on your wish list. You will be notified when this course becomes available.