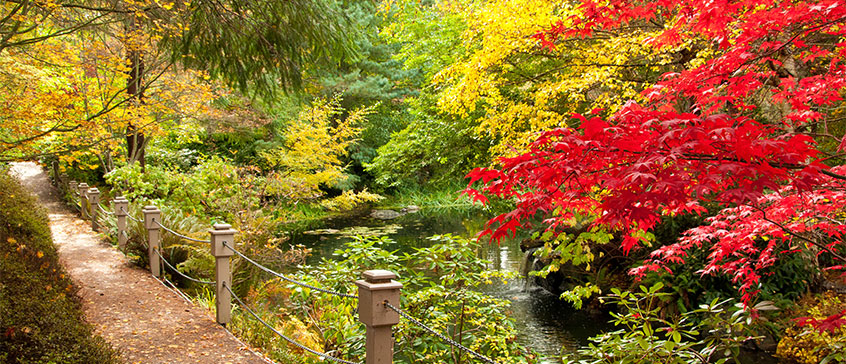 Course description
The streets and parks of Greater Victoria are adorned with many beautiful trees. While Vancouver Island has only 34 native species of trees, in the city we can encounter over 500 species. Trees in horticultural plantings could be from anywhere in the world. The tree you are admiring could be a Blue Atlas Cedar from the Atlas Mountains of Morocco, a Deodara Cedar from the western Himalayas, or even a Dawn Redwood, a tree only known from fossils until its rediscovery in China in 1944. The vast diversity of possible origins greatly complicates the task of identifying trees in an urban environment. In this series you will learn the basics of tree biology and structure, tree identification, cultural and ethnobotanical uses, and where to find featured species.
Registration details
Select your offering:
Loading section fee(s)...
You're already on the waiting list for this item.
Sorry, this section is full.
Online registration temporarily unavailable
Sorry, this course is not available for registration at this time.
This course is in progress. Please contact us for more details.
Online registration is closed for this course. You may still be able to register by phone. Call 250-472-4747 to find out.
This course is on your wish list. You will be notified when this course becomes available.
Continuing Studies statement on use of educational technology
This course will require the use of Zoom and may use other education technology such as internet-based applications, cloud services, or social media. In order to complete this course you will be required to either consent to the disclosure of your personal information outside of Canada to enable use of these technologies, or work with the Division of Continuing Studies to explore other privacy protective options (such as using an alias or nickname).