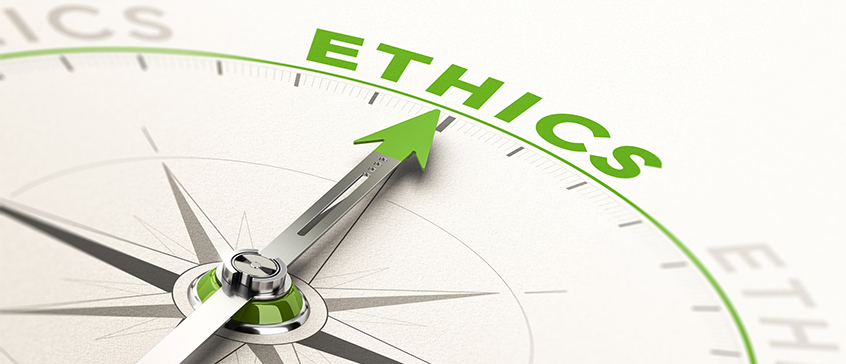 Course description
Environmental restoration is a value-laden activity. It takes place within a societal framework of ethics, laws and politics. Ethics influence which actions are considered appropriate by society, while laws determine what is legally required or permissible and policies govern how things are done. What is ecologically desirable is not always socially acceptable.
This course considers the philosophy and ethics of restoration and introduces the legal and policy frameworks in which environmental restoration takes place, and which play a critical role in dealing with the practical issues of carrying out a restoration project.
Format
Online Asynchronous delivery style over a 14-week period, requiring approximately 10 hours of coursework per week.
Prerequisites
Acceptance to the RNS program or a combination of work and/or education experience equivalent to third-year standing.
If you're not currently enrolled in the Restoration of Natural Systems (RNS) program, including UVic and Letter of Permission students from RRU and TRU, you must obtain approval from the Program Coordinator (ecorestoration@uvic.ca) before registering.
Tuition and fee payment:
RNS Diploma students pay $100 of the course tuition upon registration, with the remainder paid to UVic Tuition.
RNS Certificate students pay the full course tuition upon registration.
To drop a course call 250-472-4747
Non-refundable Fee Policy
Course fees will be fully refundable if you withdraw a minimum of 10 business days* prior to the start date of a course. After that, a non-refundable fee of $50.00 will be charged in addition to the regular UVic fee reduction deadlines listed in the UVic Calendar https://web.uvic.ca/calendar/general/dates.html. This non-refundable fee policy will take effect January 1st, 2019.
*A business day is considered an official work day and does not include statutory holidays or weekends.
Registration details
Select your offering:
Loading section fee(s)...
You're already on the waiting list for this item.
Sorry, this section is full.
Online registration temporarily unavailable
Sorry, this course is not available for registration at this time.
This course is in progress. Please contact us for more details.
Online registration is closed for this course. You may still be able to register by phone. Call 250-472-4747 to find out.
This course is on your wish list. You will be notified when this course becomes available.