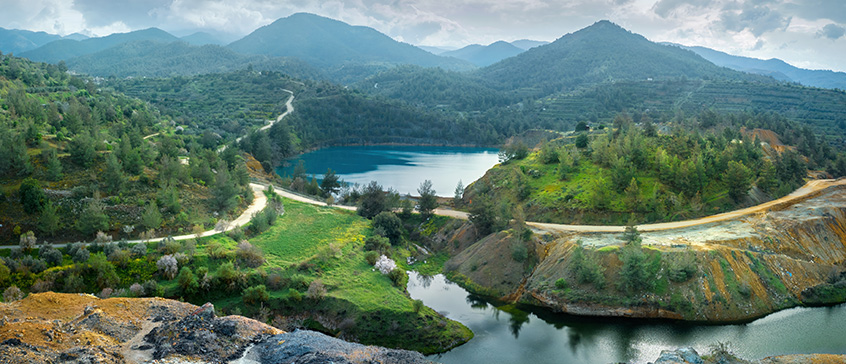 "Unless someone like you cares a whole awful lot, nothing is going to get better, it's not." -Dr. Suess, The Lorax
There's no better way to change the future, than to shape the minds of students today.
Continuing Studies at UVic is looking for a climate change specialist interested in designing and teaching a Special Topics course—Climate Change in Ecological Restoration—in our Ecological Restoration Professional Specialization Certificate Program (ER Program).
This online post-baccalaureate, non-credit program is offered as a partnership between the Division of Continuing Studies and School of Environmental Studies, and targets mid-career environmental professionals seeking advanced training in ecological restoration.
The purpose of this course is to provide students with practical tools for restoration in the face of climate change, including topics such as water availability, species selection, invasive species, assisted migration, species thresholds, and building ecosystem resilience.
Application deadline: July 17, 2016