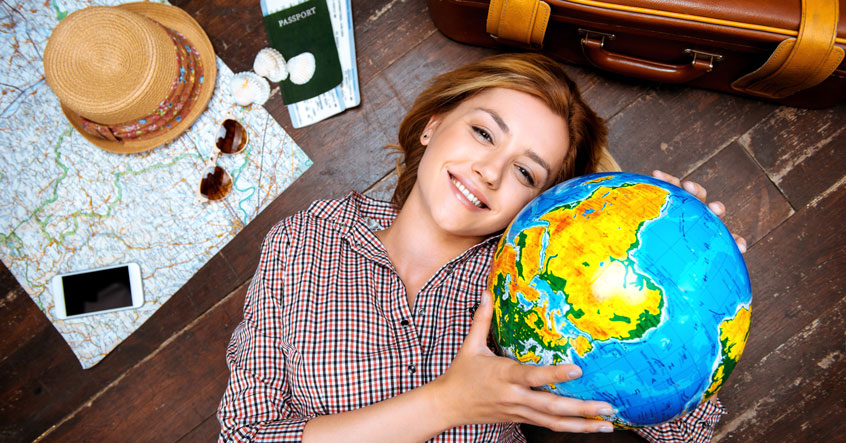 TEFL brings a world of teaching opportunities within reach
English is one of the most widely spoken languages in the world. It's the language of international news, business and government. Demand for English teachers across the globe is high and continues to grow. If you're interested in teaching abroad, then YOU NEED TO ATTEND THIS INFO-SESSION!
Join us on Wednesday, Jan. 15, as we host an info session. Drop by, meet our program staff, grab a snack and learn everything you need to know about our exciting Teaching English as a Foreign Language (TEFL) course that begins this February.
You'll also hear about what you can do, and where you can go with this TEFL course from the University of Victoria. So, why not drop by to meet the instructor and attend a presentation that could be the beginning of your next great adventure?
Details:
Wednesday, Jan. 15 at 6:30 pm
Continuing Studies Building, UVic campus
To register for this info-session or to obtain more information contact: 
250-472-4507 or cmpasst2@uvic.ca.