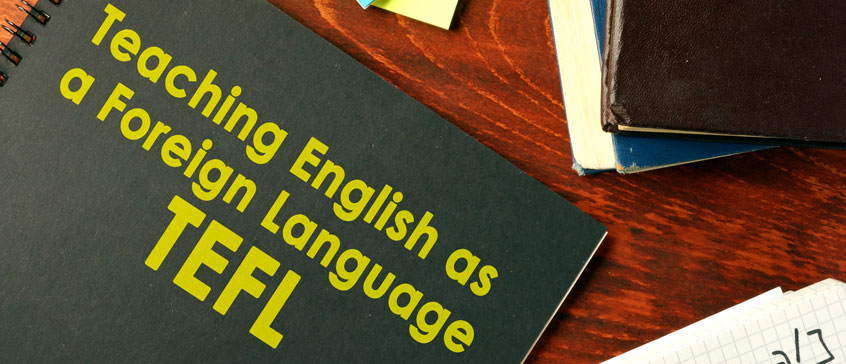 Are you an international student living in Victoria and looking for a way to use your English skills to teach abroad? We have a fantastic professional development opportunity for you this summer!
There are still a few spots for international students to participate in our Professional Specialization Certificate in Teaching English as a Foreign Language program, starting August 6th , 2018.
This dynamic teacher-training program provides participants with an excellent opportunity to work with professionals in the field of English education to develop the skills and expertise to teach English in a foreign country.
Structure of the program:
The PSC in TEFL is structured around 140 hours of instruction in a modular format. Students will study for 3 weeks in face-to-face classes at the University of Victoria, followed by 9 weeks of online instruction that can be completed anywhere in the world.
Benefits of the PSC in TEFL Program
Gain knowledge and practical skills for teaching English
Improve fluency in written and spoken English by being immersed in an English environment
Learn from professional instructors from a variety fields of education
Earn a recognized credential from a English-speaking University
Admission Requirements
The intensive nature of our program requires potential candidates to:
Have the desire to pursue a career in teaching English as a foreign language;
Provide evidence of fluency in English (TOEFL score of 530; or TOEIC score 700; or IELTS 5.5 or equivalent;
This program starts: August 6, 2018
For more information please email: tefl@uvic.ca