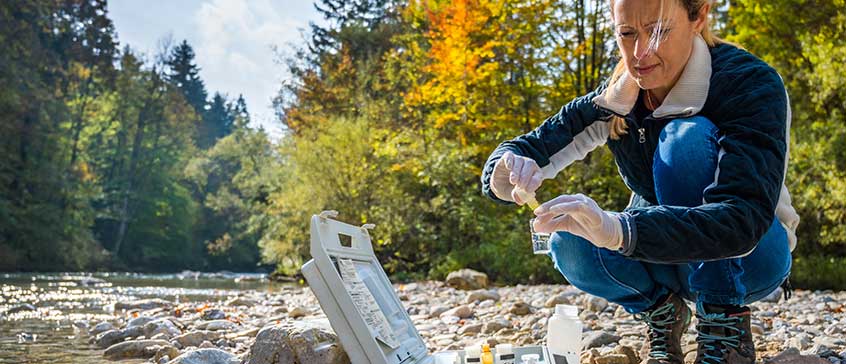 The RNS Program is sponsoring the 12th Garry Oak Ecosystem Recovery Team (GOERT) Research Colloquium on November 18th at UVic!
Join us for a full day of presentations about this year's theme, Traditional Practices and New Imperatives.
Student discounts are available and refreshments are provided. Please check the GOERT website for more information: http://www.goert.ca/activities/
Register by emailing info@goert.ca.
---