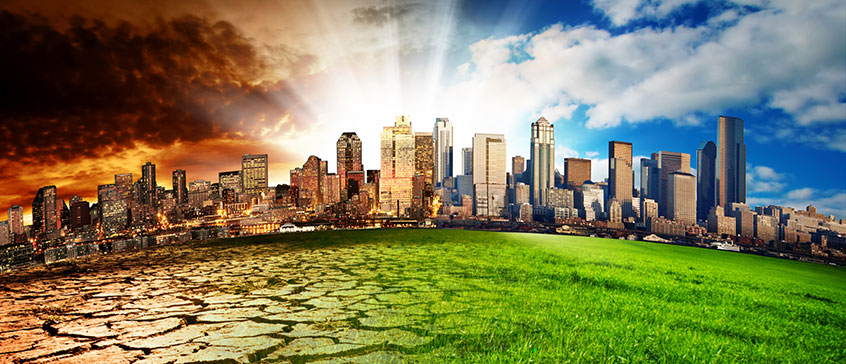 Course description
Global warming is here, climate change is for real, and the Earth is no longer as it used to be – Our World is truly on fire. This talk will cover many aspects of climate change including environmental events, such as droughts, floods and fires, as well as the impacts on countries, people and economies. This is a look at our Earth from the vantage point of space and what we must do to make it "green" again.
Instructor: Dr. Parvez Kumar has been associated with NASA for 25 years, and has worked for Canada's National Research Council and the Canadian Space Agency.
Registration details
Online registration temporarily unavailable
Sorry, this course is not available for registration at this time.
This course is in progress. Please contact us for more details.
Online registration is closed for this course. You may still be able to register by phone. Call 250-472-4747 to find out.
This course is on your wish list. You will be notified when this course becomes available.