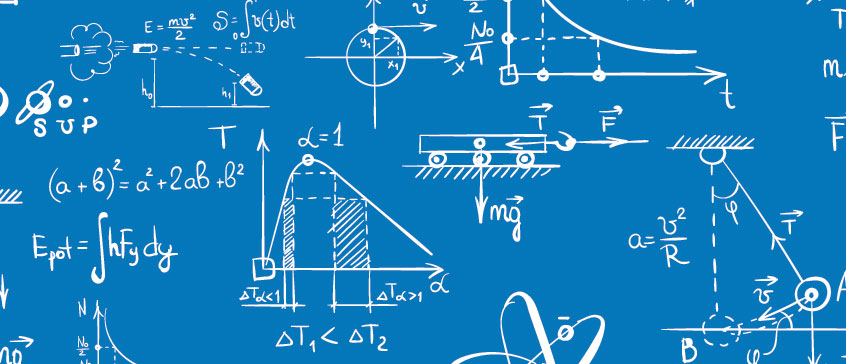 Mathematical Skills
COURSE
Course description
This non-credit preparatory course provides a review of the fundamental concepts and problem-solving skills taught prior to Grade 12. Topics include fractions, ratios and proportions; shape, space and geometry; right triangle trigonometry; exponents; lines, polynomials and factoring; functions; co-ordinate systems; graphing functions and solving equations and inequalities.
If you successfully complete this course, you may apply to the UVic Department of Mathematics and Statistics for permission to take Math 120, Math 151 or Math 161. Please email msadmin@uvic.ca for further information.
Registration details
Online registration temporarily unavailable
Sorry, this course is not available for registration at this time.
This course is in progress. Please contact us for more details.
Online registration is closed for this course. You may still be able to register by phone. Call 250-472-4747 to find out.
This course is on your wish list. You will be notified when this course becomes available.