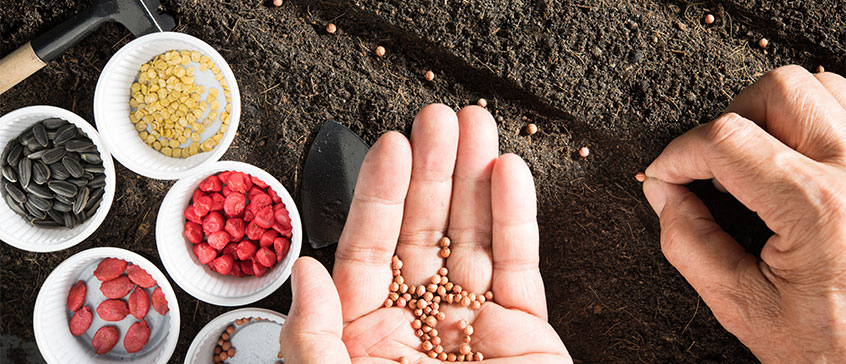 Course description
In this course students will be introduced to key concepts in seed saving, with the goal of supporting them in growing and successfully harvesting their own garden seed. Topics will be covered in a hands-on way by focusing on 4 key seed crops: lettuce, kale, tomatoes and squash. Students will gain a basic understanding of relevant plant biology and reproduction, soil and plant health, isolation distances and the concept of minimum population numbers. This course will also cover the processing methods for wet (fermenting) and dry (threshing) seeds as well as successful storage requirements. Students will each be given locally grown and certified organic seeds of squash, kale, lettuce and tomato varieties from Metchosin Farm with which to practice their newfound seed-growing skills.
This course, while standing on its own, is designed to be the 4th in a series of 4 Continuing Studies presentations that will introduce students to the related subjects of ethnobotany, native food plant cultivation, the ethical forager and basic seed saving.
NOTE: Thursday's class is held on the UVic Campus, and the Saturday is a three hour field day in Metchosin. Transportation is not provided.
Registration details
Online registration temporarily unavailable
Sorry, this course is not available for registration at this time.
This course is in progress. Please contact us for more details.
Online registration is closed for this course. You may still be able to register by phone. Call 250-472-4747 to find out.
This course is on your wish list. You will be notified when this course becomes available.