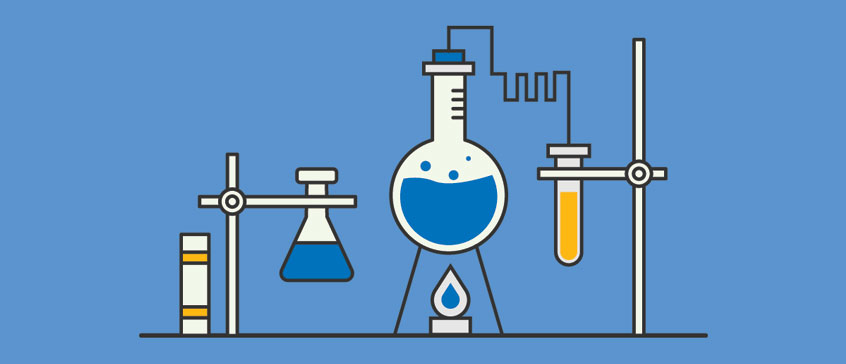 Introduction to Chemistry
COURSE
Course description
This online tutorial course is designed to provide background for those who intend to enrol in a university-level introductory chemistry course. If you do not have the equivalent of Chemistry 12, you may be allowed to use this course to fulfill that prerequisite.
Prerequisites
Successful completion of Chemistry 11 and Principles of Mathematics 12 or Pre-Calculus 12, or their equivalents. You must provide transcripts to show successful completion of these courses to be able to register for Introduction to Chemistry. (Please note that we do not need official transcripts.)
How to register
Please contact us if you are interested in registering in this course. Once students' transcripts have been reviewed, they can register by calling or e-mailing the Continuing Studies Registration desk.
Registration details
Online registration temporarily unavailable
Sorry, this course is not available for registration at this time.
This course is in progress. Please contact us for more details.
Online registration is closed for this course. You may still be able to register by phone. Call 250-472-4747 to find out.
This course is on your wish list. You will be notified when this course becomes available.