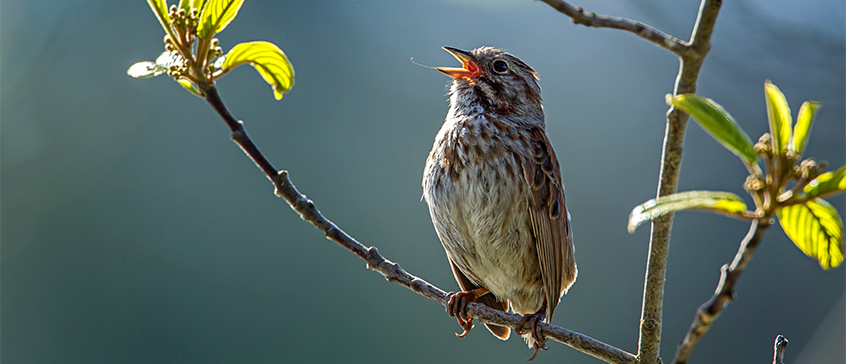 Birding Basics I: Songbirds (at Mary Winspear Centre)
COURSE
Course description
Here is an ideal opportunity for those of you interested in discovering the pleasures of bird watching. In this series of four lectures and three field trips, you will learn the skills required to help you identify birds and avoid frustration and confusion. Learn how to identify birds using postures and field marks, as well as songs and calls. In class we will cover the major bird groups seen around Sidney's back yards, forests, ponds and shoreline habitats. Lectures include a slide and video presentation, and are accompanied by three field trips.
Registration details
Online registration temporarily unavailable
Sorry, this course is not available for registration at this time.
This course is in progress. Please contact us for more details.
Online registration is closed for this course. You may still be able to register by phone. Call 250-472-4747 to find out.
This course is on your wish list. You will be notified when this course becomes available.