Student Services Fee Package
PRODUCT
The Student Services Fee Package (SSF) includes guard.me medical insurance, the term bus pass and CARSA gym membership. The fee total for the package is $638.
New students
If this is your first study term and you will be studying from within Canada you are REQUIRED to purchase the student services package. Guard.me medical insurance will cover you from May 1-August 31, 2022. The last day to purchase Student Services Fees is May 12.
Returning students
The student services fees will be optional for the May study term but they will be sold as a package and not individually. This means that if you want to purchase the bus pass, you will also have to purchase the CARSA gym membership and guard.me medical insurance. The last day to purchase the Student Services Fees is May 12.
Guard.me
The guard.me medical insurance that you purchase through Continuing Studies at UVic will cover you from May 1 - Aug 31, 2022​. If you are arriving in Victoria before May 1, you will need to purchase early arrival insurance from guard.me or purchase insurance in your home country that will cover you until April 30, 2022.
All international students studying at UVic must have guard.me or BC MSP. You cannot buy insurance from your home country to cover you for the term.
Please go to https://www.guard.me/uvcs to purchase early arrival insurance and/or to purchase insurance for any dependents travelling with you. Note: you will not be able to add dependents to your guard.me insurance until you receive a policy number, which occurs approximately 1 week before the start day of the policy.
BC MSP
We understand that returning students will probably already be on the BC MSP plan. If you already have BC MSP you can 'opt out' of guard.me by uploading your BC MSP information to the guard.me website. Once guard.me confirms that you have valid BC MSP for the entire study term they will approve your opt out and we will refund the $277 you paid for guard.me. You can find information about opting out here: https://www.guard.me/uvcs/optout/opt-out
You should apply for British Columbia Medical Services Plan (BC MSP) as soon as you arrive in Canada if you have a study permit. There is a 3 month residency requirement but the earlier you start the process the better. Here is a link with information for International Students: https://www2.gov.bc.ca/gov/content/health/accessing-health-care/health-fee-international-students
Here is the link to apply for BC MSP. You cannot do this until after you arrive in BC. https://www2.gov.bc.ca/gov/content/health/health-drug-coverage/msp/bc-residents/eligibility-and-enrolment/how-to-enrol
Bus pass
The bus pass offers students unlimited access to BC Transit services within the Victoria transit region. The term bus pass will be valid from Apr 3 - Aug 20, 2022.
How to activate your bus pass after purchasing
If you already have a OneCard: To activate your bus pass go to the Jamie Cassels Centre Lobby and find the OneCard Kiosk. Put your OneCard into the machine and wait for the confirmation message. If it does not work please go to the OneCard office in the lobby of the Jamie Cassels Centre.
If you do not have a OneCard: You can get information here about obtaining a OneCard: https://www.uvic.ca/onecard/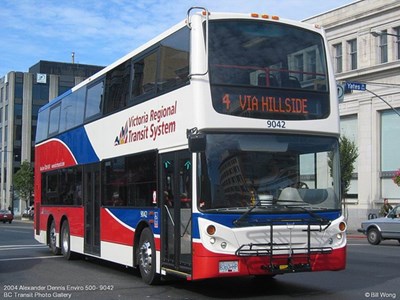 CARSA Gym pass
This CARSA Gym Pass is available for full time Business students that will be studying in the May 2022 term at Continuing Studies.
Full access to UVic's athletic facility CARSA: Training and learning facilities-with access to athletics and recreation including:
fieldhouse & basketball court
two-level fitness weight training area
climbing centre
dance & yoga space
TRX and spin classrooms
squash & racquetball courts
equipment rentals
pool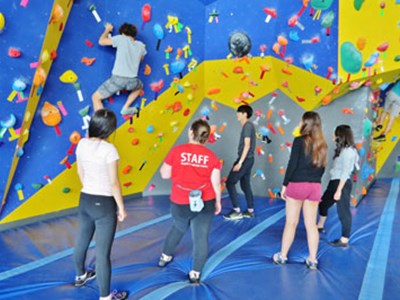 Product Details
Sorry, this product is not available for purchase at this time.