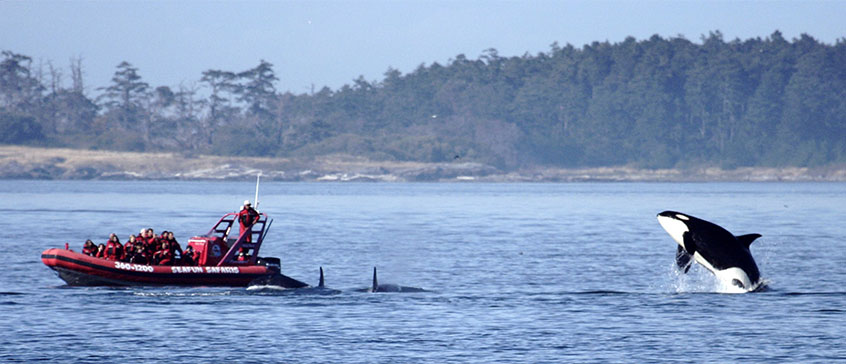 Whale Watching - June 18
PRODUCT
Please meet your CA at the Fort Street entrance to the Bay Centre (near Starbucks) at 1:15pm. You will walk to the office of the whale watching company. From the office, you will proceed to the docks for a 3 hour whale/wildlife watching trip (2:00pm–5:00pm). Please dress in layers. Do not bring shopping bags—there will be limited storage. Wear sunscreen, sunglasses, flat shoes, and dress warmly.
This trip includes: A 3-hour tour on a boat and accompanying staff. Please note: seeing whales is NOT guaranteed. Please make sure your email address is up to date on 'My Page'. An email will be sent to you 2 days before your activity. THIS ACTIVITY IS NON-REFUNDABLE.
Product Details
Sorry, this product is not available for purchase at this time.